9 Best Baby Shower Gifts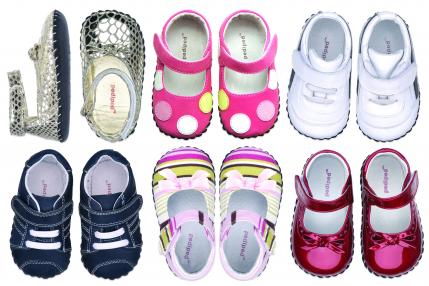 Baby Booties:-These shoes are beautifully crafted (leather soles and soft uppers in 75 different styles), making the Pediped Originals the perfect pick for the 0-24 month set. They're designed to support growing feet and protect them when they take those first, tentative steps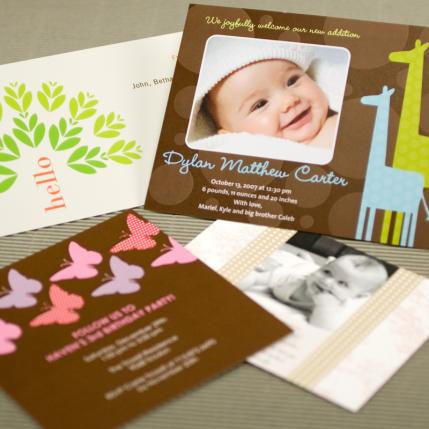 New-Mom Note Cards:-She can pick out baby announcements, moving cards, thank-you notes or holiday greetings from the fabulous selection at TinyPrints.com. The styles are sure to please every taste (classic, vintage, contemporary) and the customer service and photo advice cant be beat.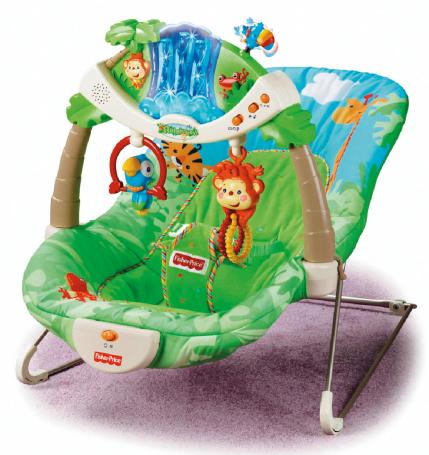 Wild Thing Bouncer:-This delightful bouncy seat has it all, from sweet music and blinking lights to busy spinners and a couple of amusing jungle friends—a monkey and a toucan. Your babe will nestle in safe and snug with the three-point restraint and comfy pad for her head and shoulders.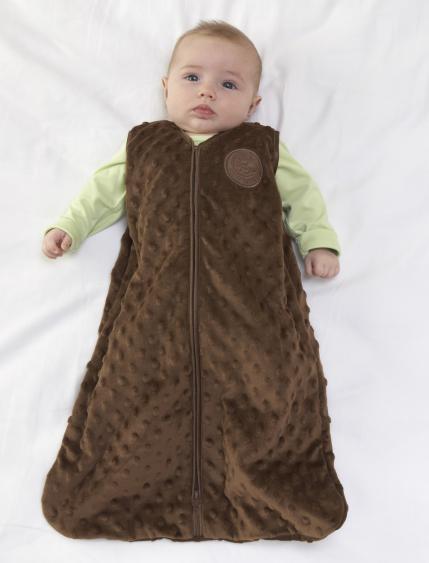 Sleep Safe, Sleep Tight:-The safest crib is one that's completely bare—no pillows, blankets or stuffed toys—so a Halo SleepSack is the smart, cozy choice for those cool nights.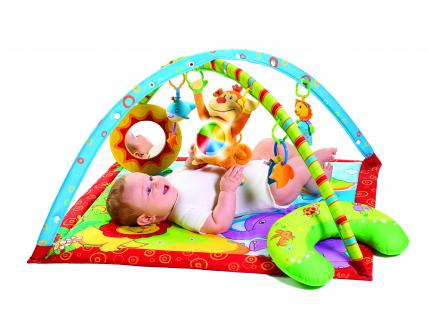 Tummy Time:-The joy of a play mat hath no end: vivid colors, a dangling monkey toy, teether, wind chime and a soft quilt below come together to create a mini play haven for tots. The pad is machine washable and the whole thing folds up easily, so you'll will be happy, too.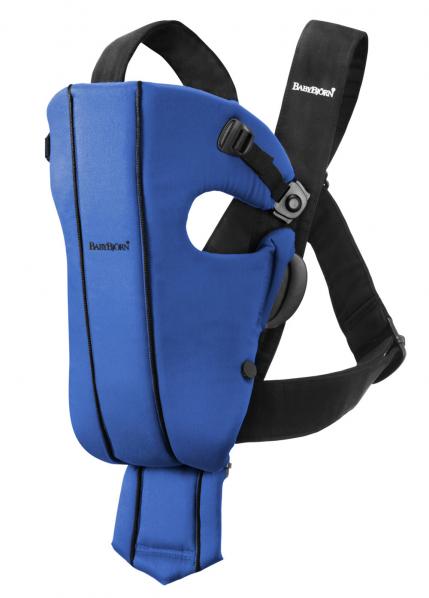 Classic Baby Shower Gift:-Every new mom secretly hopes for a BabyBjorn at her shower, so make her wish come true with this timeless carrier from those genius Swedes. It's ergonomically designed to fit your baby, comfortable for parents to wear and comes in eight bright colors this season.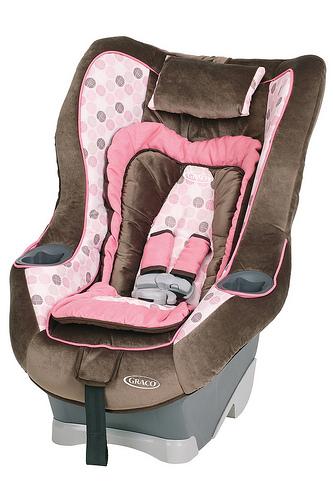 Safe Riding Gift:-The top of the line Graco My Ride fits rear-facing newborns up to 40 pounds and then converts for a forward-facing toddler up to 65 pounds. The 5-point harness keeps baby secure and it's been extensively tested to withstand a crash, so you know this seat's a winner.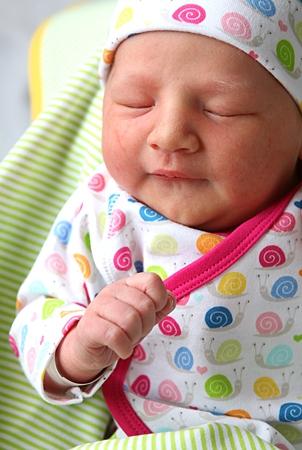 Perfectly Sized Gift Idea:-Sure, that mini leather jacket will blow her away, but what she really needs are tiny things for the early weeks. This Zutano line includes footie pajamas, caps, sleep gowns and leggings for newborns up to 13 pounds; the adorable coordinating prints and solids work for both boys and girls, making gift-giving easy if the baby's sex isn't known.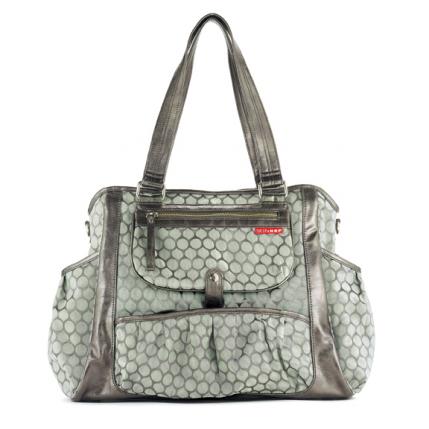 Modern Diaper Bag:-The stylish Studio diaper bag from Skip Hop has two insulated pockets for baby food and bottles, 12 other spots for keys, phone and wallet and comes in appealing grown-up colors, including black, chocolate brown and champagne.