Nutrition spices health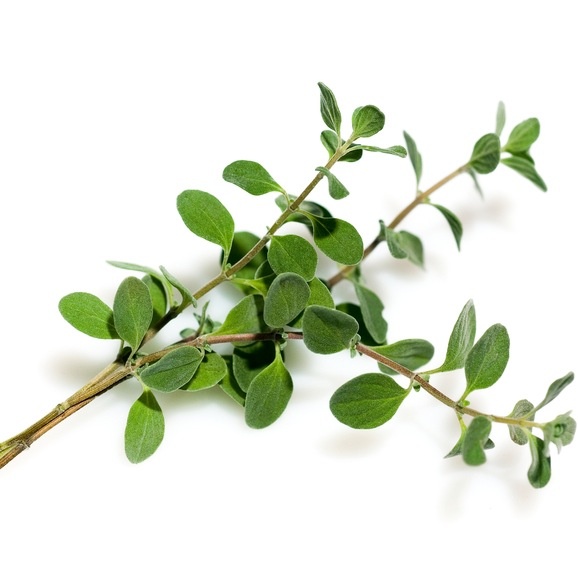 Health benefits of thyme herb- Thyme contains many active principles that known to have disease preventing and health promoting properties. Thyme herb contains thymol, one of the important essential oils. Thymol has been found scientifically to have antiseptic, and anti-fungal characteristics. The other volatile oils in thyme include carvacolo, borneol, and geraniol. Thyme contains many flavonoid phenolic antioxidants like zea-xanthin, lutein, pigenin, naringenin, luteolin, and thymonin. Fresh thyme herb has one of the highest antioxidant levels among herbs, a total ORAC (Oxygen Radical Absorbance Capacity) value of 27,426-µmol TE/100 g.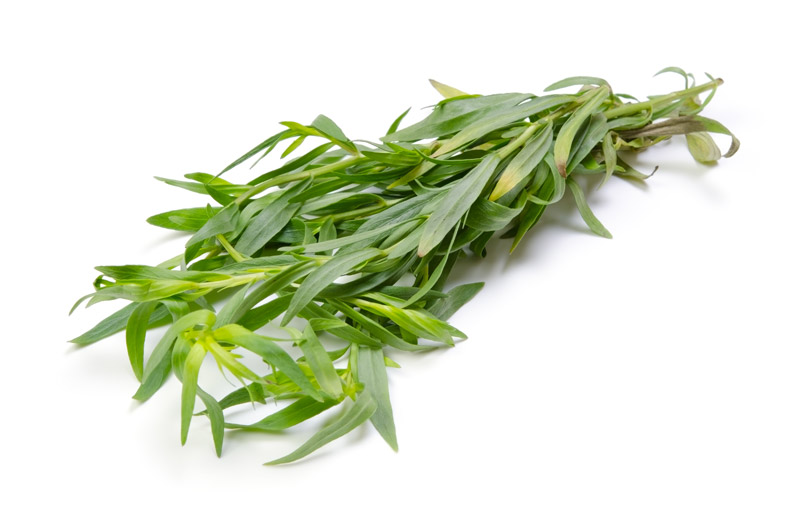 Health benefits of Tarragon herb- This exquisite herb is rich in numerous health benefiting phyto-nutrients that are indispensable for optimum health. The main essential oils in tarragon are estragole (methyl chavicol), cineol, ocimene and phellandrene. Traditionally, tarragon has been employed as a traditional remedy to stimulate appetite and alleviate anorexic symptoms. Scientific studies suggest that poly-phenolic compounds in this herb help lower blood-sugar levels.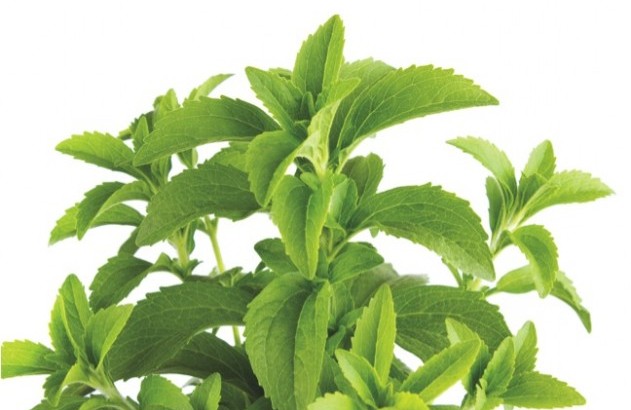 Health benefits of stevia- Stevia herb parts are very low in calories. Parts by parts, its dry leaves possess roughly 40 times more sweetness than sugar. This sweetness quality in stevia is due to several glycoside compounds including stevioside, steviolbioside, rebaudiosides A-E, and dulcoside. Stevioside is a non-carbohydrate glycoside compound. Hence, it lacks the properties that sucrose and other carbohydrates possess. Stevia extracts, like rebaudioside-A, are found to be 300 times sweeter than sugar. Besides, being a near-zero calorie food ingredient, stevia extracts have several unique properties such as long shelf life, high temperature tolerance, non-fermentative.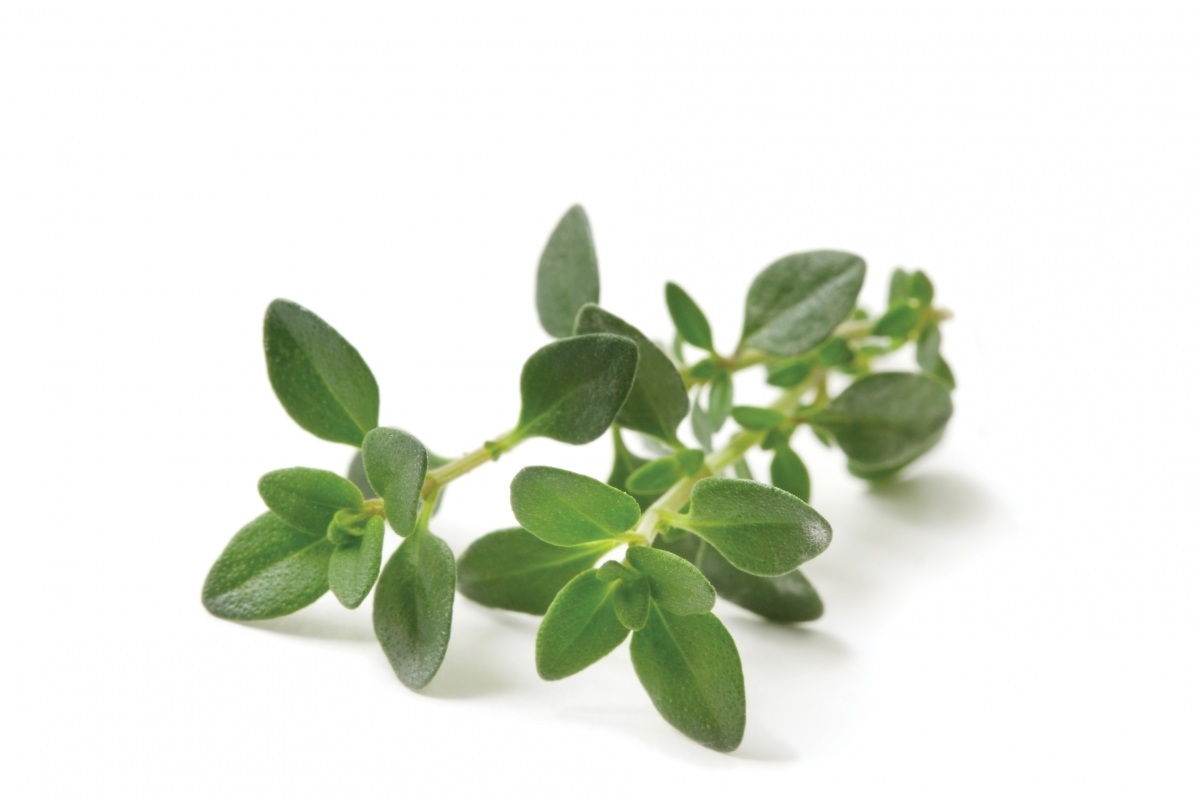 Health benefits of marjoram- Sweet marjoram is one of very popular herb, especially in the Mediterranean region. It was used by ancient Greeks to make wreaths and garlands and was believed as a symbol of peace, harmony and happiness. The herb contains many notable phyto-nutrients, minerals, and vitamins that are essential for optimum health and wellness. The herb parts contain certain chemical constituents like eugenol sabinene, a -terpinene, cymene, terpinolene, linalool, cis-sabinene hydrate, linalyl acetate, terpinen-4-ol and terpineol. These compounds have been known to have anti-inflammatory and anti-bacterial properties.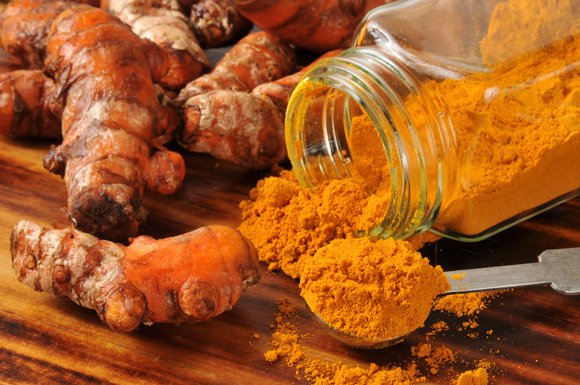 Health benefits of Turmeric- Turmeric has been in use since antiquity for its anti-inflammatory (painkiller), carminative, anti-flatulent and anti-microbial properties. The herb contains health benefiting essential oils such as termerone, curlone, curumene, cineole, and p-cymene. Curcumin, a poly-phenolic compound in the root, is the principal pigment that imparts deep orange color to the turmeric. In vitro as well as in laboratory animal studies have suggest that the curcumin may have anti-tumor, antioxidant, anti-arthritic, anti-amyloid, anti-ischemic, and anti-inflammatory properties. This popular herb contains no cholesterol; however, it is rich in anti-oxidants and dietary fiber, which helps to control blood LDL or bad cholesterol levels.