8 Discipline Tricks from Teachers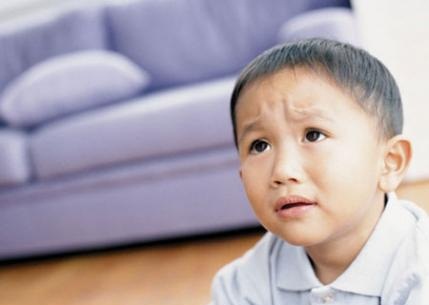 get on your knees:-Getting down to their level changes it from a huge scary interaction to a direct conversation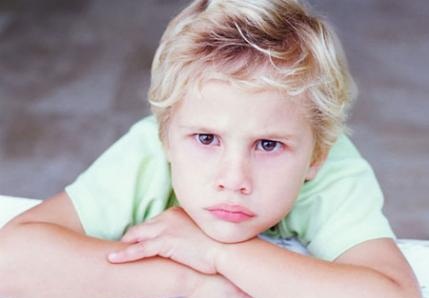 change "go" to "come":-Come with me to the table so you can sit down," instead of "Go sit down at the table.It almost immediately changes the tone from one of confrontation to one of cooperation.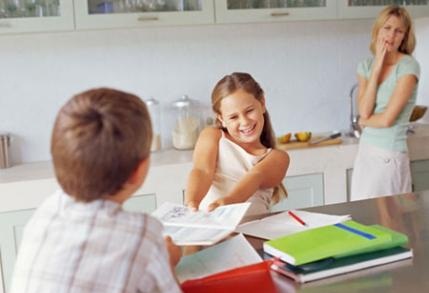 say their name first:-With kids who dont listen the first time, say their name first and then what you want.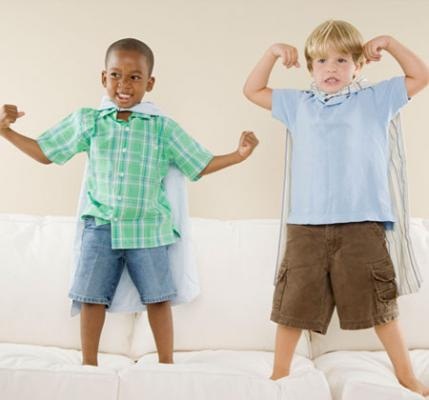 let them make the rules:- kids make drawings depicting the rules, so they are doing something positive to reinforce them.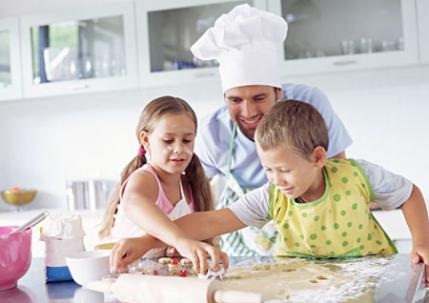 give them a piece of the rock:-It really does make a difference because they are not working for a specific reward—they are working to maintain their self-esteem and the respect of the teacher.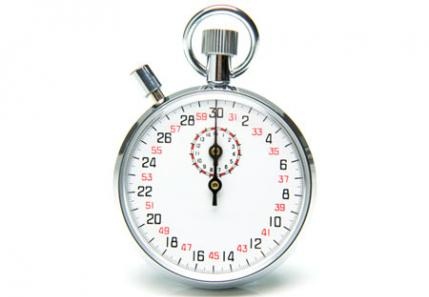 do a countdown to liftoff:-Transitions (getting out the door, putting toys away before bathtime) are a bear for kids and adults. Boelts suggests a countdown. If you have to be out the door at 9:20, call cleanup time at 9:00. At 9:10, its pee and put-on-shoes time. At 9:15, everyone needs to have their coats on, etc.You count backward with a schedule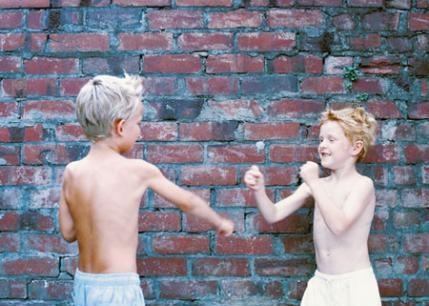 give them a do-over:-Kids typically know what they are doing wrong, and using this technique gives them the chance to change their choices and make me proud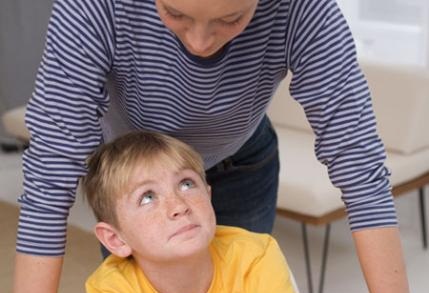 add a dollop of guilt:-If a kid is doing something ridiculous, look at her like you are disgusted or make her feel a little guilty.