10 Healthy, Kid-Friendly Finger Foods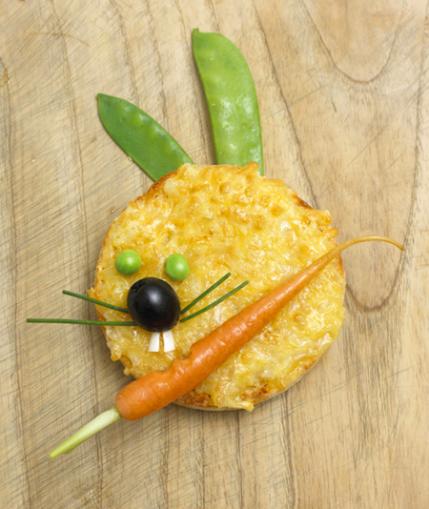 Welsh "Rabbits":-Welsh rarebit is a slightly enriched version of cheese toast—children will probably enjoy this version of "rabbit."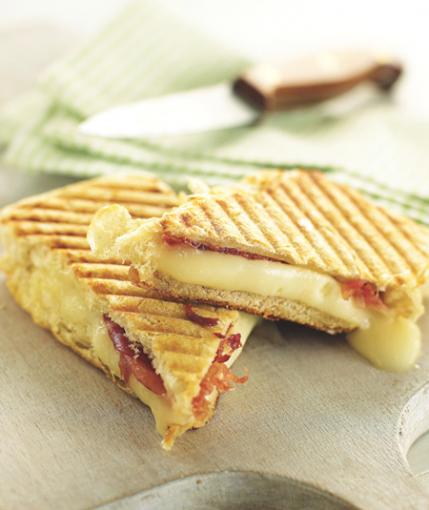 Prosciutto and Taleggio Panini:-Hot dog buns are just right for baby panini, and the deliciously creamy Taleggio cheese in this filling melts beautifully. You could use fontina or mozzarella instead.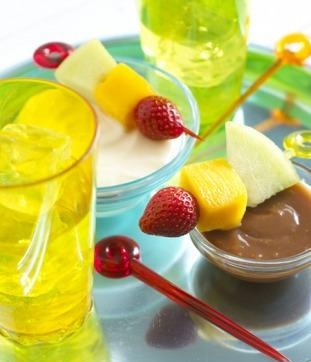 "Traffic Light" Fruit Skewers with Creamy Caramel Dip:-The red, yellow and green of these fruits make for an attractive presentation that will appeal to children, but you can use any combination of fruits that your child particularly enjoys.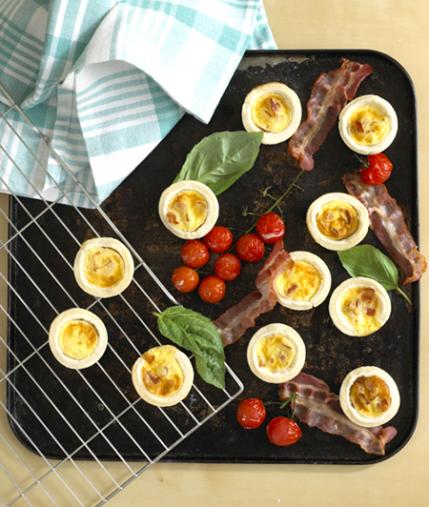 Mini Bacon and Egg Tarts:-Kids tend to love things with bacon, and these mini tarts—manageable for small hands—are no exception. Serve them warm with salad and also cold for lunch boxes or picnics.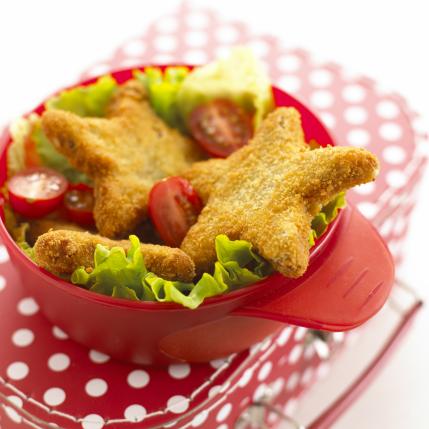 Veggie Bites and Burgers:-These tasty veggie bites or burgers are a good way to encourage children to eat more vegetables, as here the veggies are mashed up—and not being visable, they cant be picked out.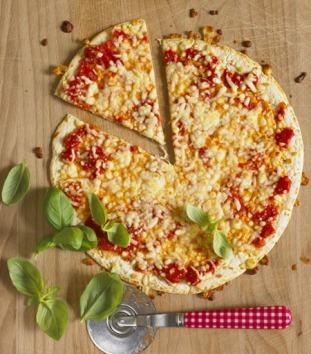 Tortilla Pizza Margherita:-Flour tortillas make an ideal "instant" base—turning deliciously crisp in the oven. They are perfect for smaller children, who find the slimmer base easier to eat. Sometimes the air bubbles in the tortilla puff up a bit as the pizza bakes—but they deflate as soon as it comes out of the oven, so dont panic! You can use your favorite tomato sauce recipe or store-bought sauce.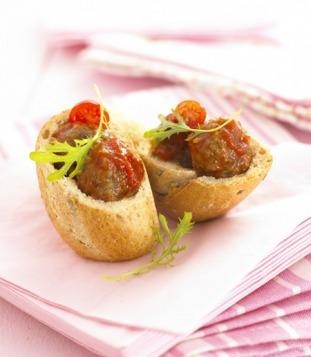 Italian-Style Mini Meatballs:-These are perfect for small mouths. You could substitute ground chicken for either the veal or pork, or use just one type of ground meat.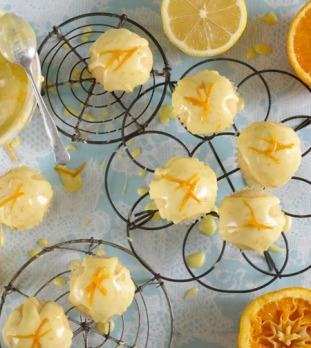 Yogurt, Orange and Lemon Mini Cupcakes:-These cute cupcakes are manageable mini mouthfuls for little ones. Adding some yogurt and citrus fruit keeps them lovely and moist and gives them a deliciously refreshing flavor. They would be great for birthday parties.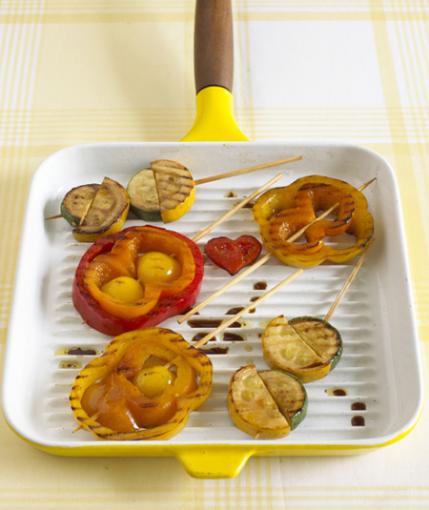 Grilled Vegetable Skewers:-Marinating the vegetables in a balsamic vinaigrette helps to accentuate their natural sweetness and can make them more appealing to kids. The vegetables are delicious warm, and leftovers are yummy added to tomato pasta sauces or to salads.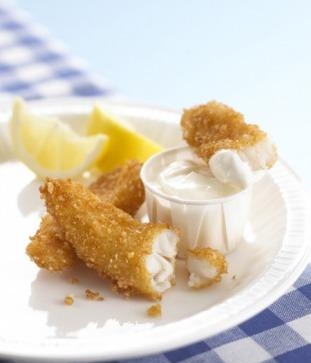 Krispie Fish "Fingers" with Lemon Mayo Dip:-Rice Krispies make a tasty coating for fish, and these finger-sized snacks cook quickly and can be easily cooked from frozen.