Health Benefits of Blackcurrant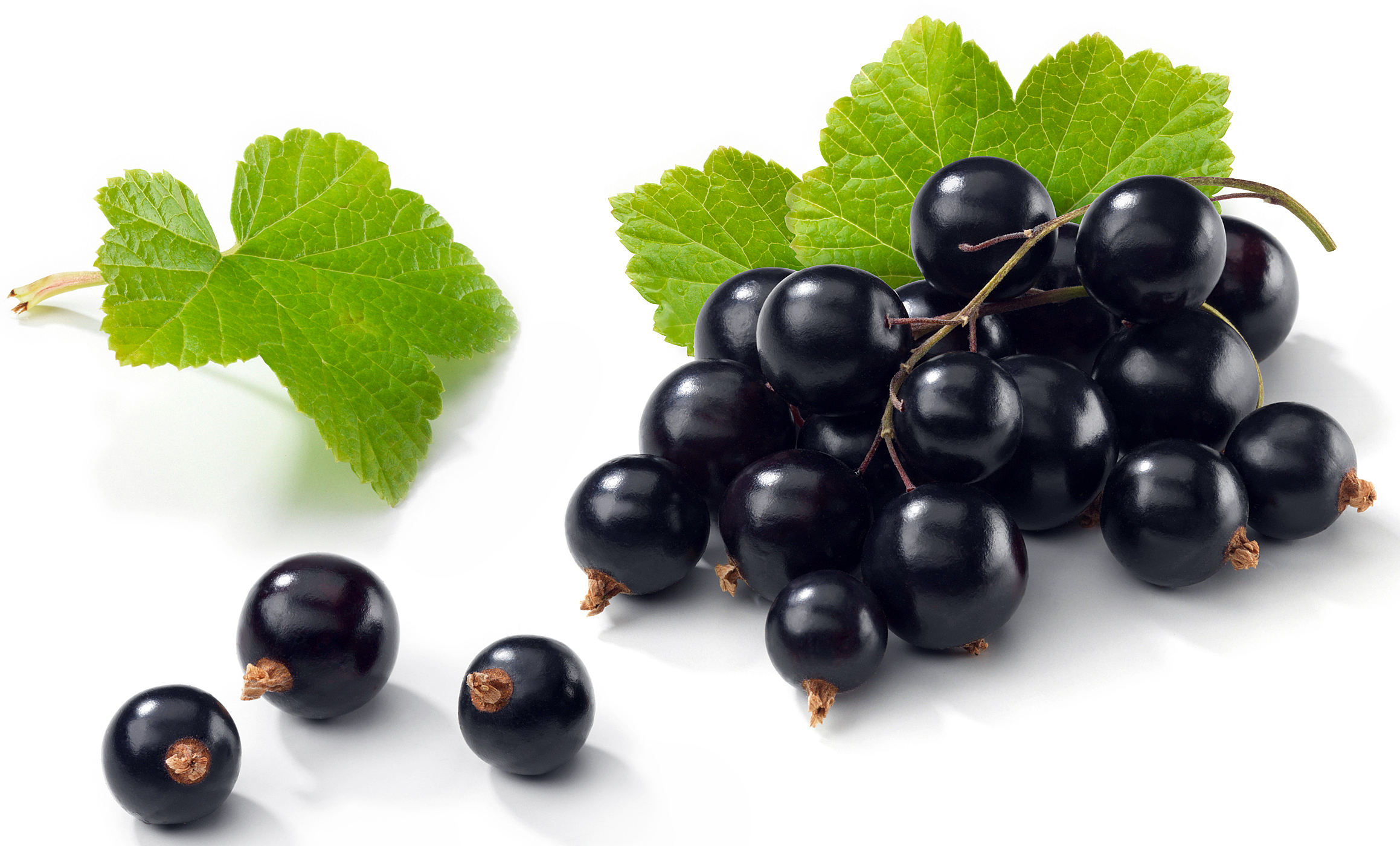 Additionally, the berries are also a very good source of other important minerals like copper, calcium, phosphorus, manganese, magnesium, and potassium, which are very essential for body metabolism.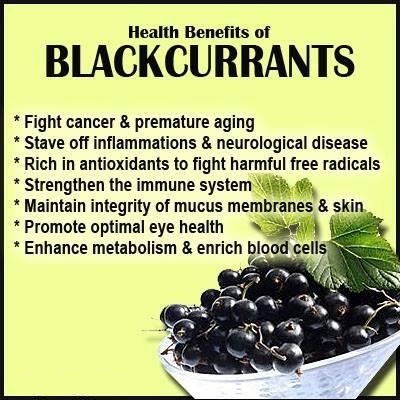 Health Benefits of Blackcurrant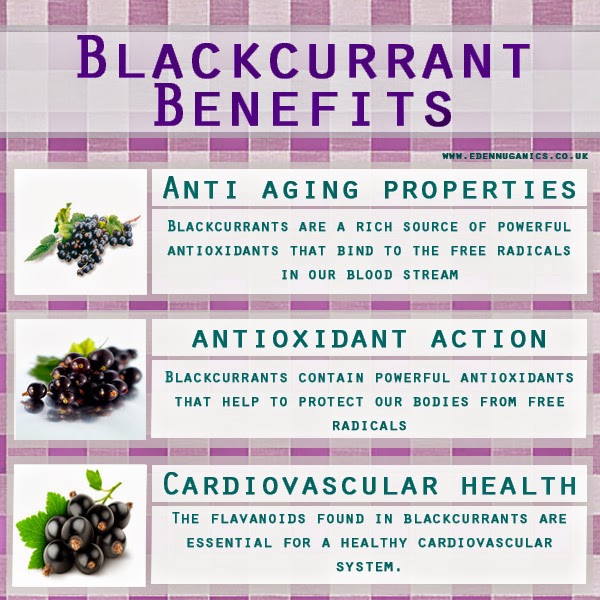 Health Benefits of Blackcurrant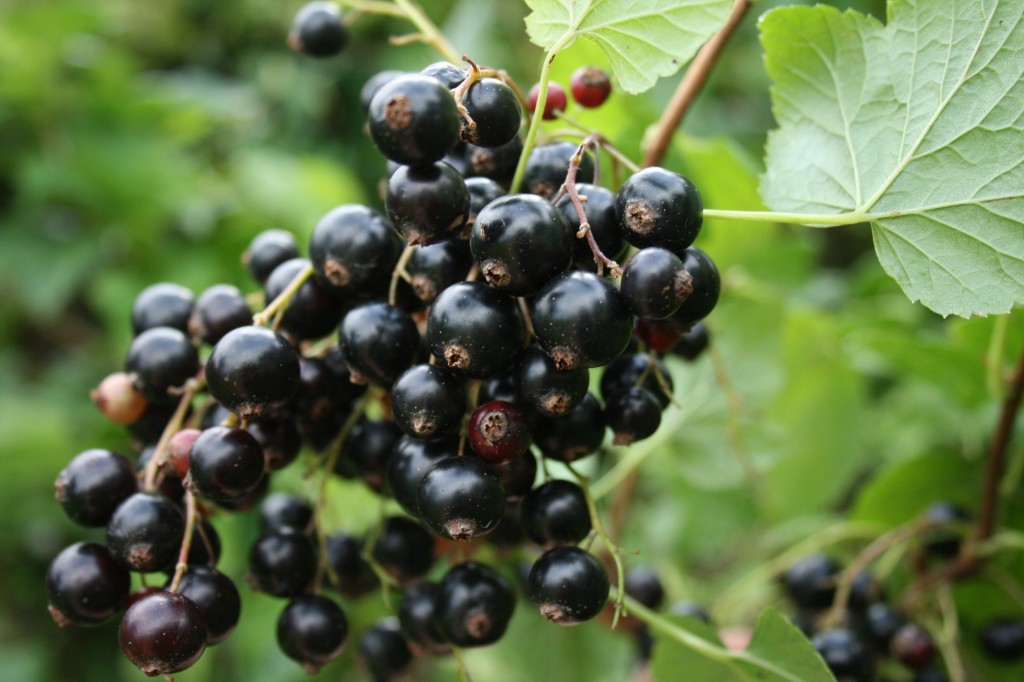 They also carry good amounts of mineral iron. 100 g currant berries provide about 20% of daily recommended levels. Iron is an important co-factor for cytochrome oxidase guided cellular metabolism and red blood cell (RBC) production in the bone marrow.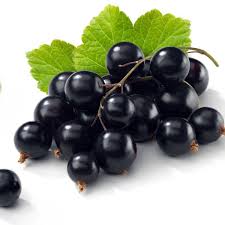 Fresh blackcurrants are also rich in many essential vitamins such as pantothenic acid (vitamin B5), pyridoxine (vitamin B-6) and thiamin (vitamin B-1). These vitamins are essential in the sense that human body requires them from external sources to replenish and required for metabolism.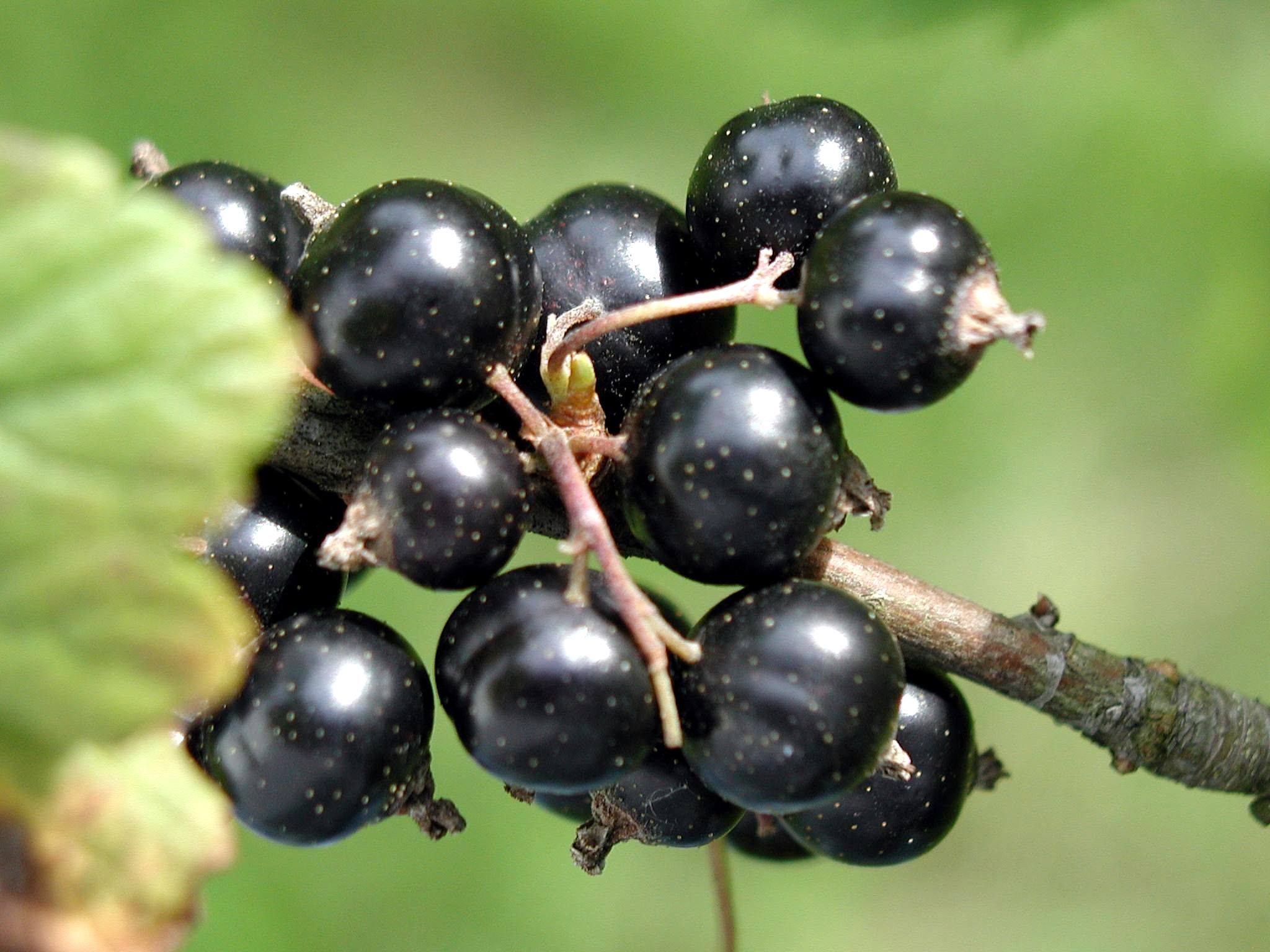 Black currants have anti-oxidant value (Oxygen radical absorbance capacity- ORAC) of 7950 Trolex Equivalents per 100g, which is one of the highest value for fruits after chokeberries, elderberry, and cranberries. Red currants, however, possess comparatively less ORAC value of 3387 TE.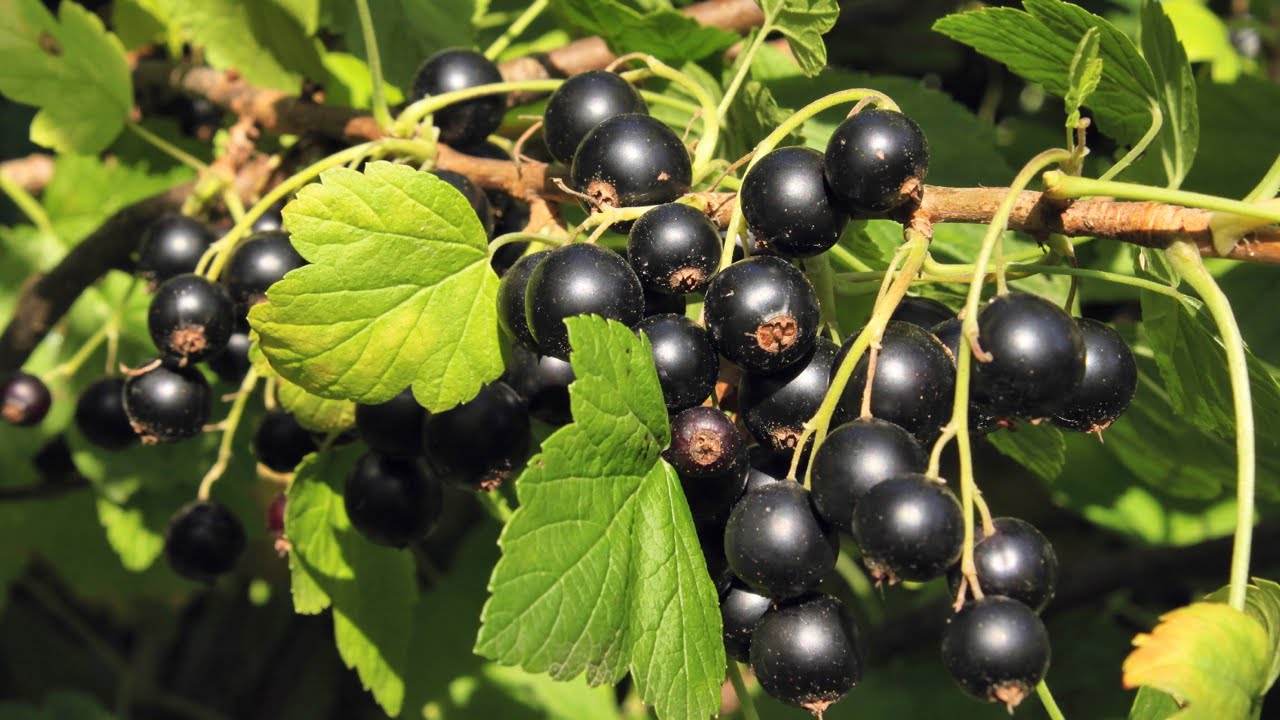 Black currants carry significantly high amounts of phenolic flavonoid phytochemicals called anthocyanins. Scientific studies suggest that consumption of blackcurrants can have potential health effects against cancer, aging, inflammation, and neurological diseases.