Cereal benefits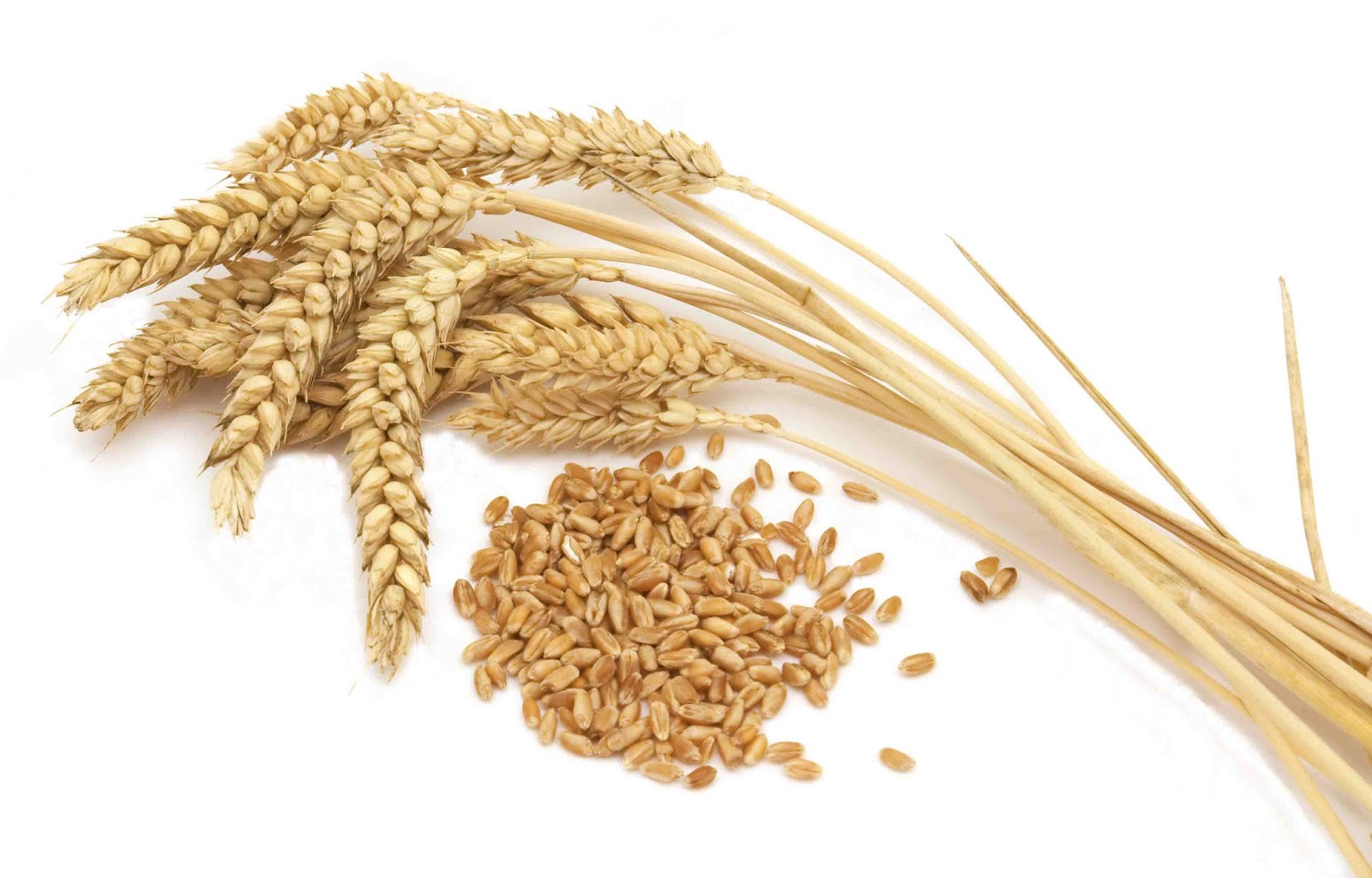 Health Benefits of Wheat Germ:- The health benefits of wheat germ include a boost to the immune system and a preventative measure against cardiovascular disease and cancer. Wheat germ has anti-aging properties, and can positively affect mental agility, muscle development, stamina, and the healing rate for wounds. The nutrients in wheat germs can also aid in digestion, prevent damage to the arteries, and help in efforts to lose weight. Wheat germ is the small, nutrient-containing center of a wheat kernel, comprising only about 2.5% of the weight of the kernel, but packing a very beneficial list of attributes.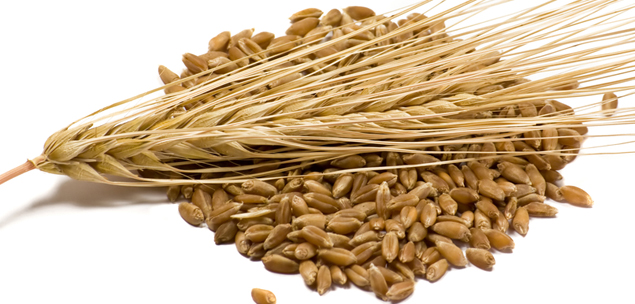 Health Benefits of Barley Grass:- Health benefits of barley grass include relief from ulcerative colitis, prevention and treatment of cancer, strengthening of immune system, cleansing and detoxification of the body, protection from radiation and cellular damage, ability to fight addiction and regenerate damaged cells and tissues. It maintains healthy skin, acid-alkali balance, contributes in the bone metabolism.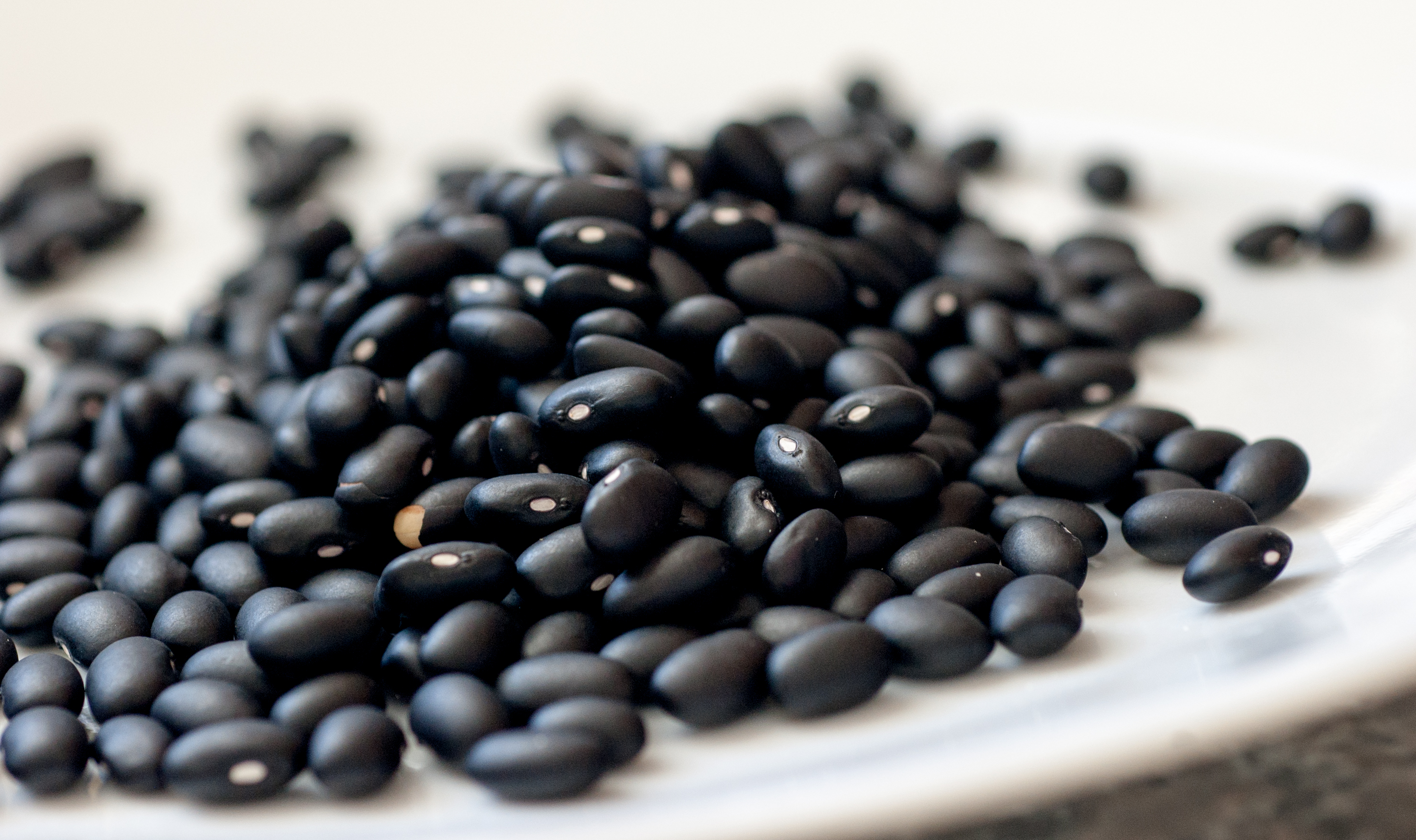 Health Benefits of Black Beans:- Health benefits of black beans include prevention of cardiovascular disease and a reduced risk of certain cancers. Consuming black beans can also aid in digestive health, and the regulation of the body s blood sugar. Black beans can benefit various nervous system functions, reduce the chances of birth defects, neutralize negative effects of sulfites, and even prevent impotence in men.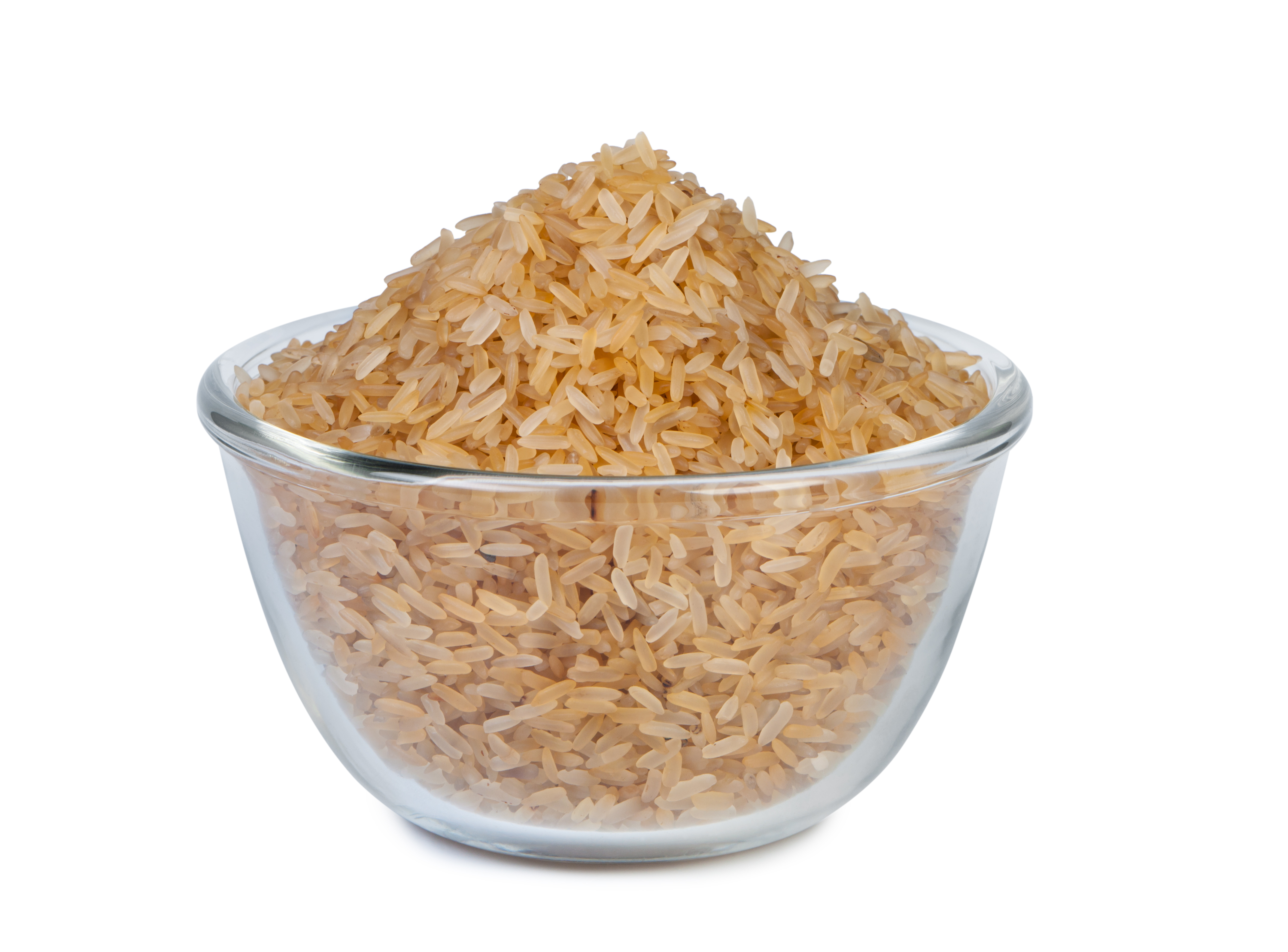 Health Benefits of Brown Rice:- Health benefits of brown rice include better functioning of cardiovascular system, digestive system, brain and nervous system. It is loaded with powerful antioxidants which provide relief from a range of ailments such as hypertension, unhealthy levels of cholesterol, stress, mental depression and skin disorders.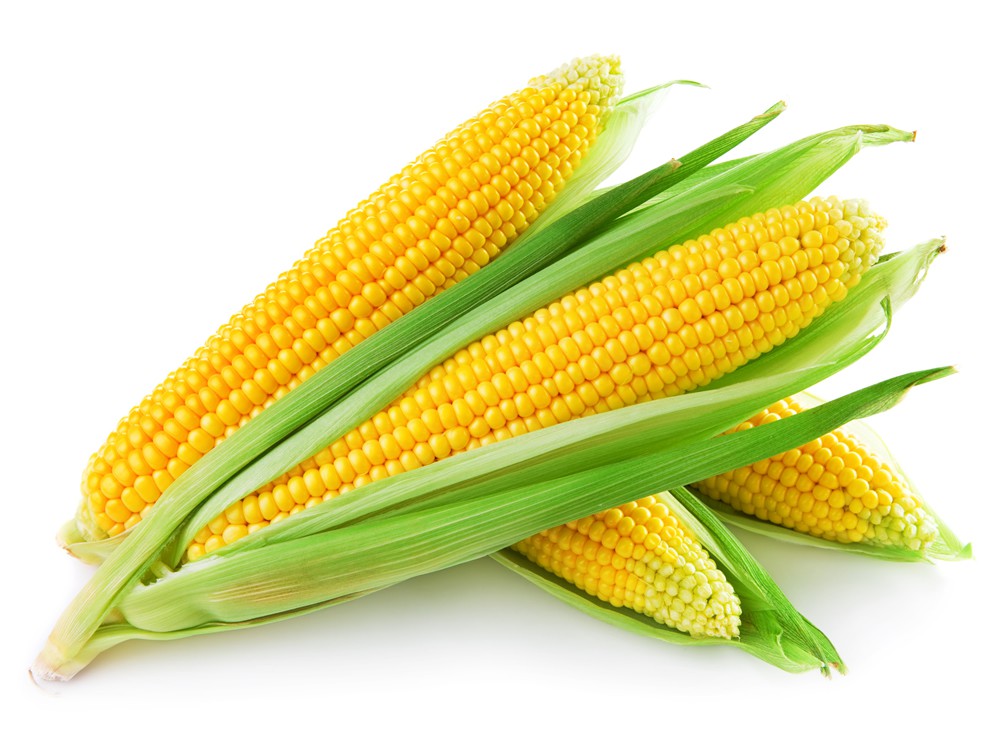 Health Benefits of Corn;- Health benefits of corn include controlling diabetes, prevention of heart ailments, lowering hypertension and prevention of neural-tube defects at birth. Corn not only provides the necessary calories for daily metabolism, but is a rich source of vitamins A, B, E and many minerals. Its high fibre content ensures that it plays a role in prevention of digestive ailments like constipation and haemorrhoids as well as colorectal cancer. The antioxidants present in corn also act as anti-cancer agents and prevent Alzheimer's disease.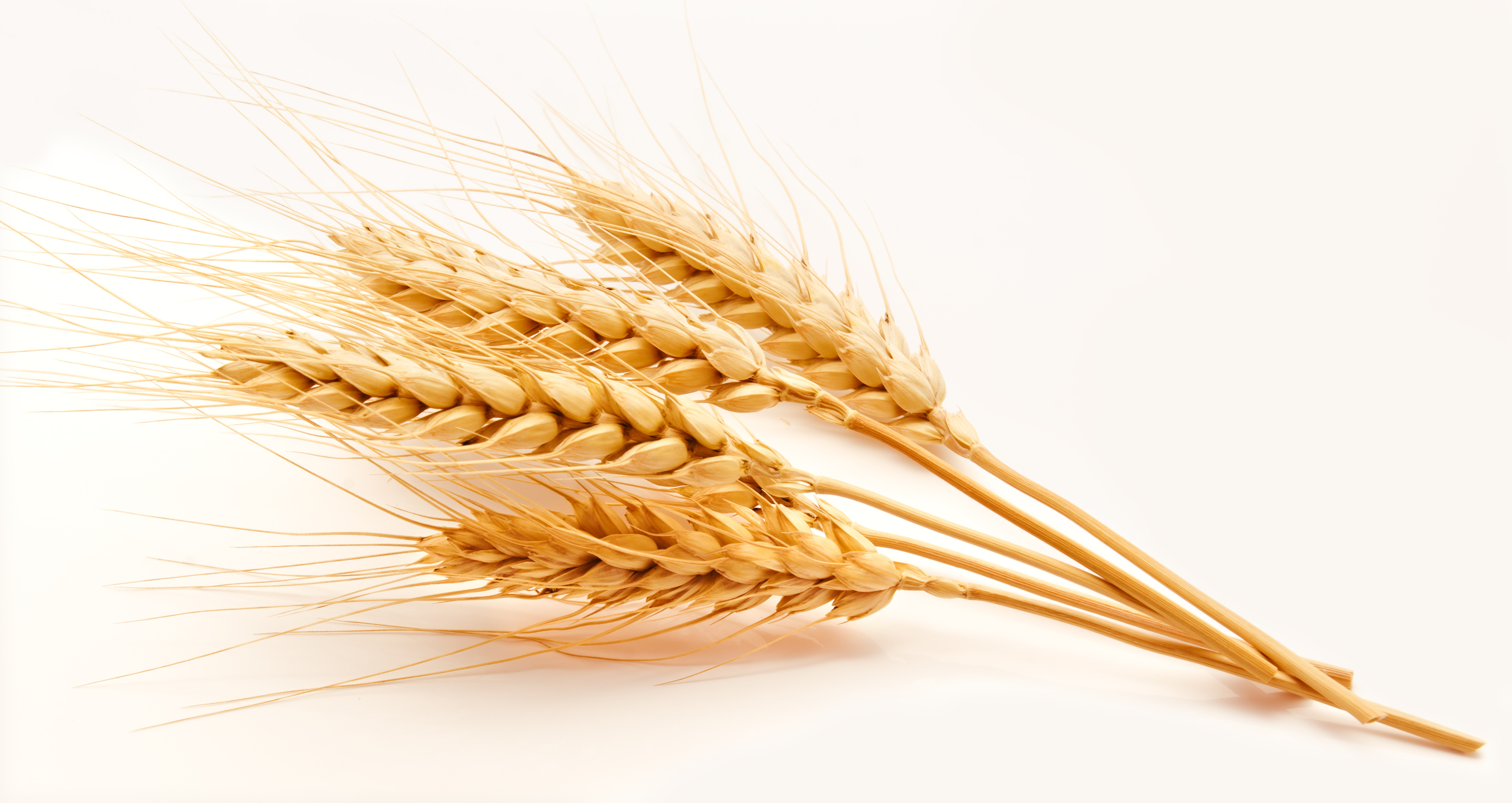 Wheat is probably the most common cereal available all over the world and today is even more in demand for its abundant health benefits. Through decades, wheat has been one of the major cereals crops in the world. Wheat has originated from south-western Asia, however today it is grown almost all over the world. Common wheat cultivation is done at higher latitudes and it is primarily used for baking breads. Foods like bread, pasta, crackers, bagels, cakes, and muffins are just a few common examples of wheat sources.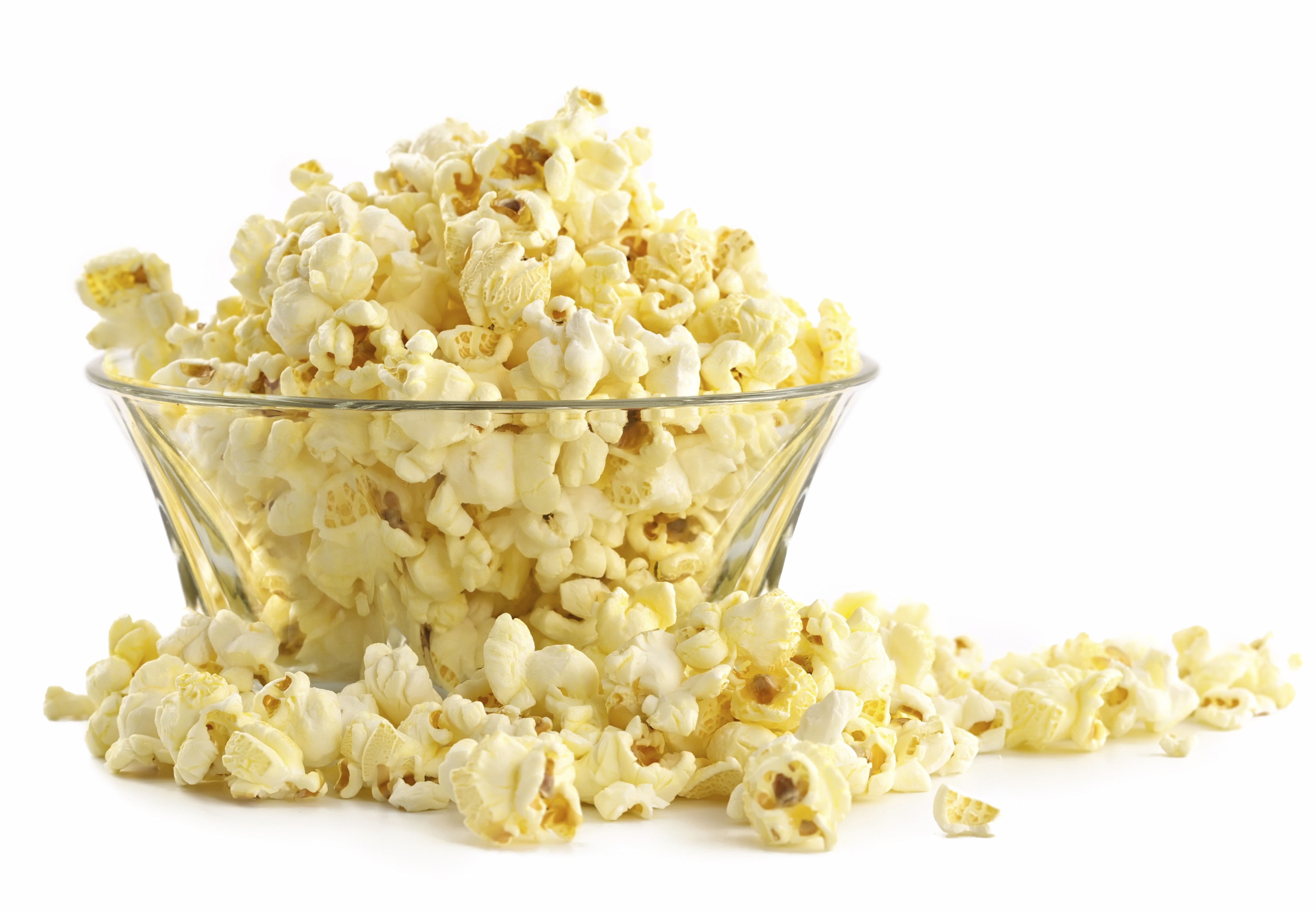 Health Benefits of Popcorn:- Popcorn may only seem like a delicious snack for movie theaters and comfy nights at home, but there are also many health benefits associated with this air-popped food that most people have never heard of. The health benefits of popcorn include its ability to regulate blood sugar, lower cholesterol levels, improve the digestive process, protect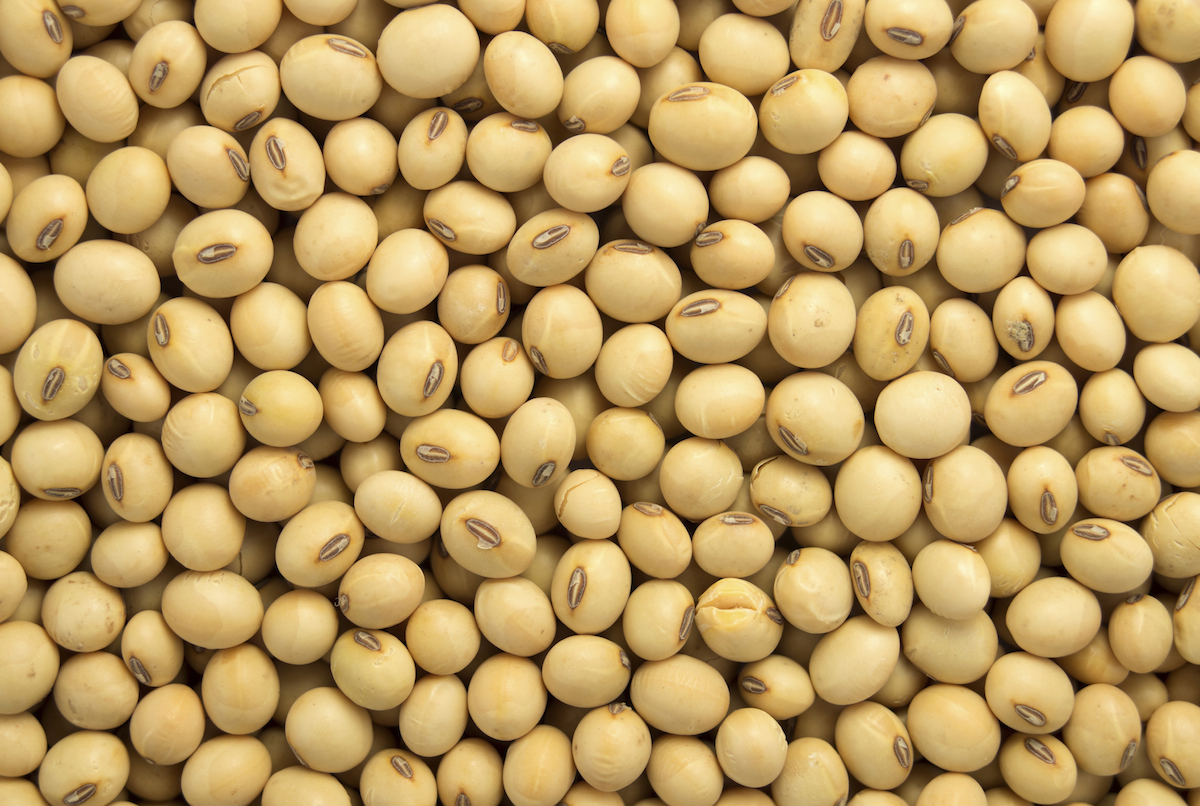 Health Benefits of Soybeans:- Soybeans have a wealth of health benefits, including the ability to improve the metabolism, help people gain weight in a healthy way, protect heart health, defend against cancer, reduce the effects of menopause, improve digestive health, promotes bone health, protect against birth defects, increase circulation, decrease the risk of diabetes.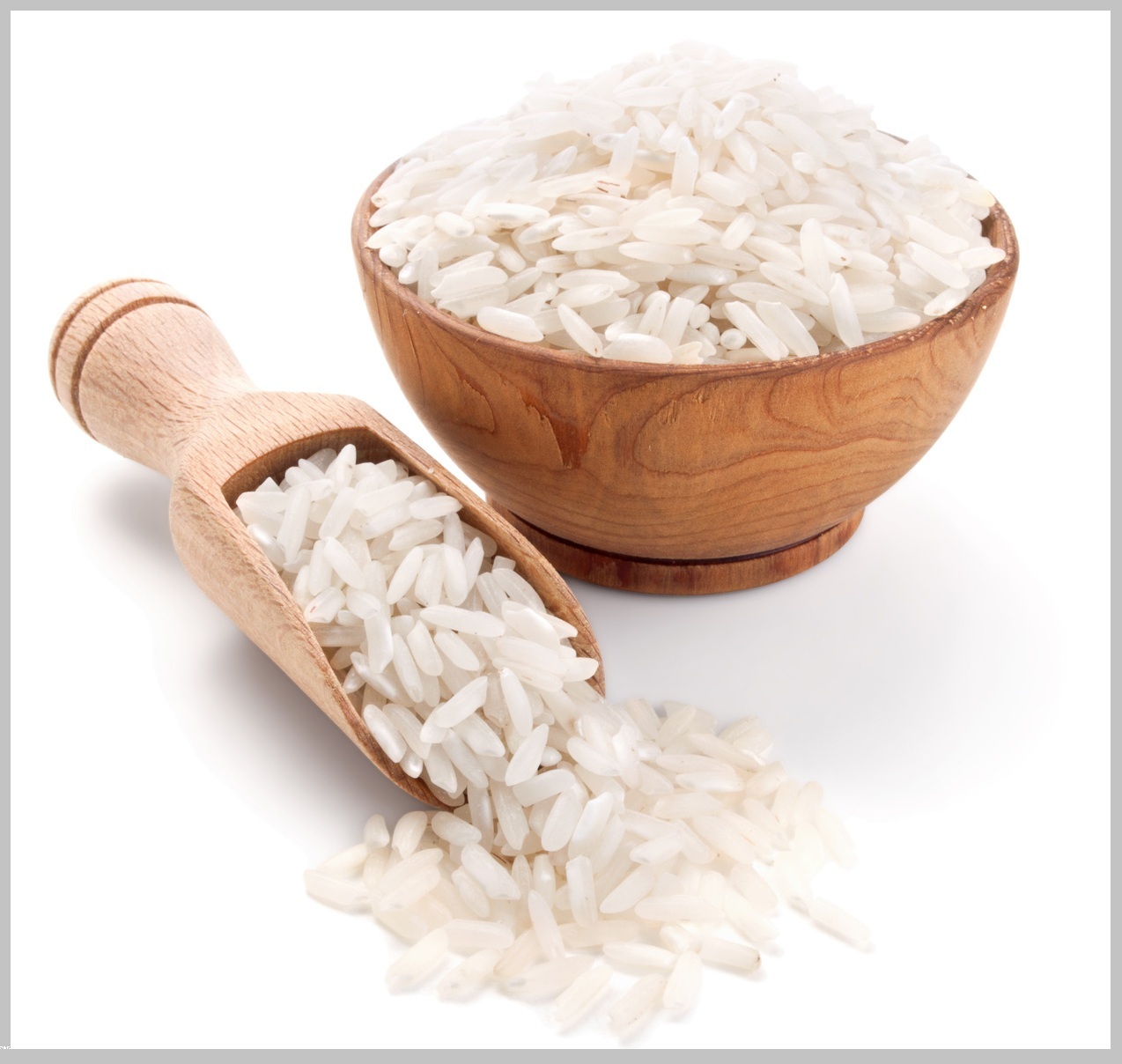 Health benefits of rice include providing fast and instant energy, good bowel movement, stabilizing blood sugar levels and providing essential source of vitamin B1 to human body. Other benefits include skin care, resistance to high blood pressure, dysentery and heart diseases. Rice is the staple food in most of the countries and it is an important cereal crop that feeds more than half of the world s population. The various benefits of rice can be found in more than forty thousand varieties of this cereal available in the world.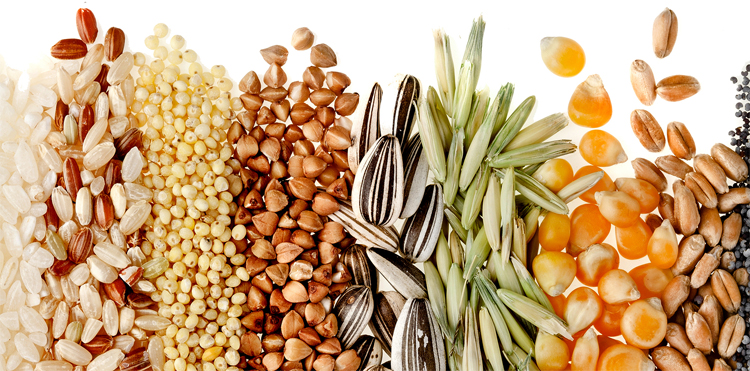 Health Benefits of Cereals:- Ever since the onset of agriculture cereals have provided unlimited health benefits to mankind as they are the staple food in our diet. Cereals are rich in complex carbohydrates that provide you with ample energy, help to prevent cancer, constipation, colon disorders, high blood sugar levels and also enrich your health system with abundant proteins, fats, lipids, minerals, vitamins, and enzymes. Cereals are enriched with niacin, iron, riboflavin and thiamine. Most of the cereals have abundant fiber, especially barley, oat, and wheat.