Vegetables to Plant in Your Garden Today for Better Health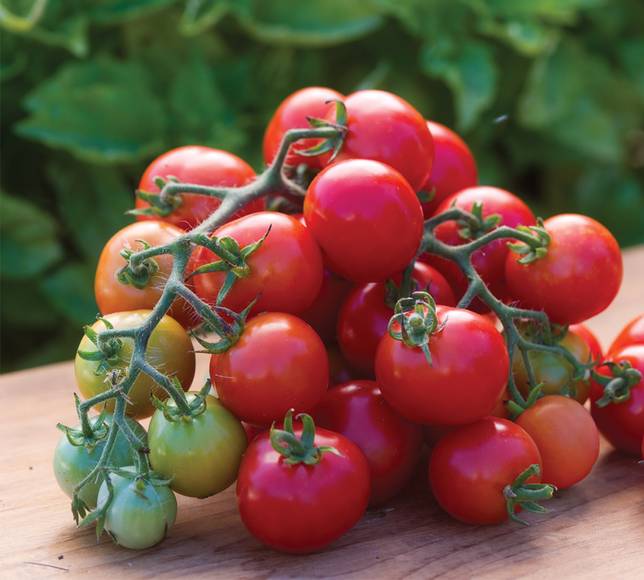 The name and coloring of Cherry Punch may be evocative of the unhealthy drinks many kids consume, but this tiny tomato is anything but unhealthy. It contains 30% more vitamin C and 40% more lycopene than the average tomato.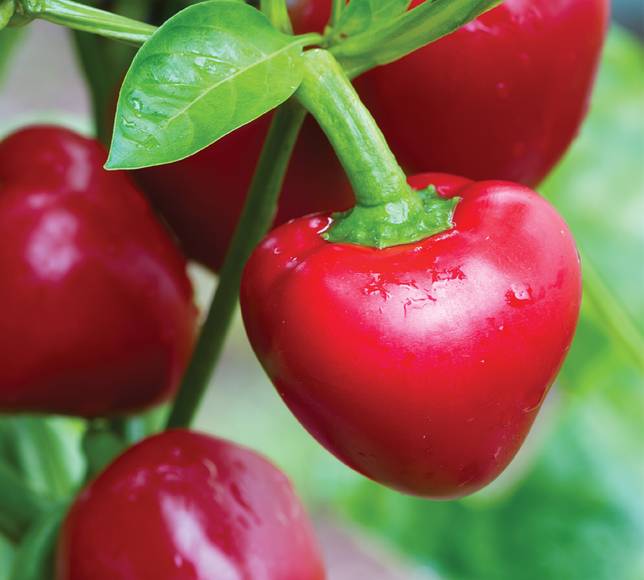 A new take on the popular Cherry Bomb pepper.Cherry Stuffer has had the heat toned down while upping the sweetness factor. Like Sweet Heat, it boast 65% higher vitamin C than average peppers.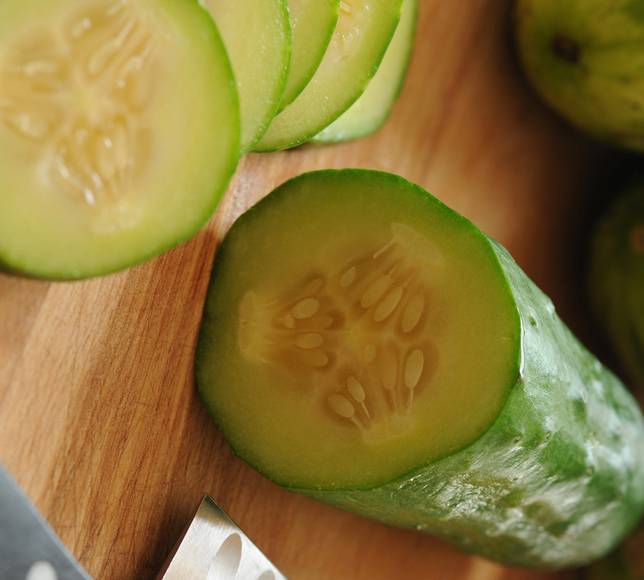 The Gold Standard cucumber has five times more the beta-carotene as other cucumbers. How did they achieve this? We used classic, traditional plant breeding. We made wide crosses and looked for high nutritional content, said George Ball Jr., when I spoke with him on the phone this week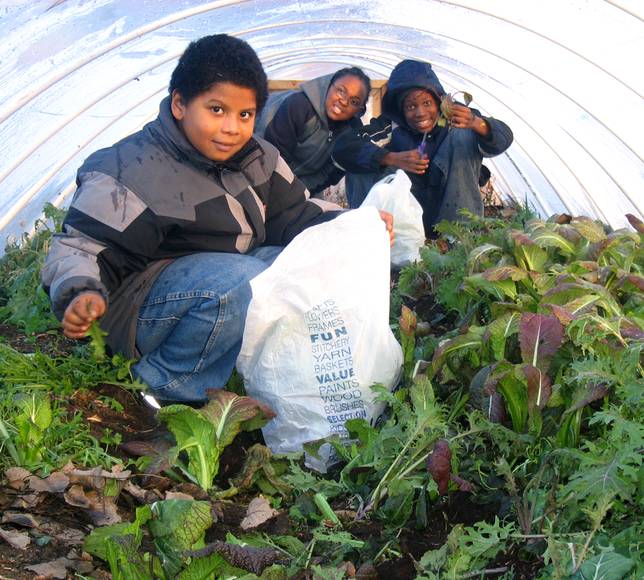 For Ball, these new hybrids are an answer to issues like food deserts, and childhood nutrition. While the new line is aimed at every gardener, he hopes that it becomes popular with community gardeners and urban agriculture activists. That is the takeaway, he says. People who are practicing self-reliance by growing their own food have the most to benefit from these high-yield plants.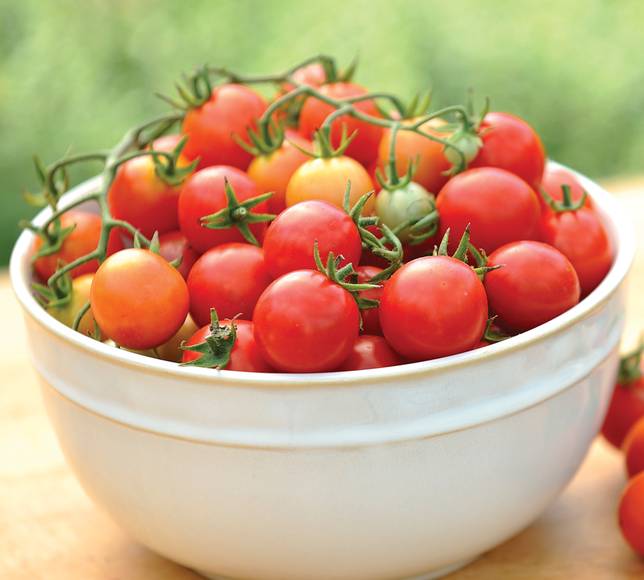 The bite-sized Power Pops cherry tomato has more than 55% lycopene and 40% more carotenoidsthan standard tomatoes. Ball envisions people being able to put away their vitamin supplements during the summer months and taking advantage of phytonutrients naturally, instead of in synthesized pill form, by eating more vegetables with higher nutrients.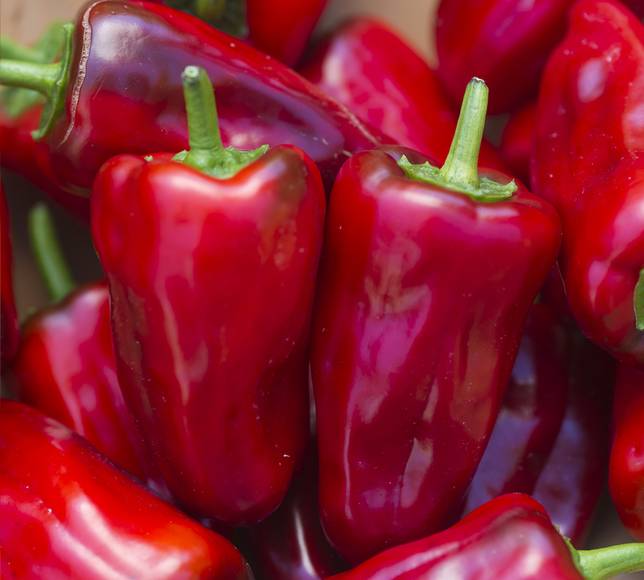 Sweet Heat peppers are said to have the perfect combination of sweetness and heat for those who like a little kick. They boast 65% higher vitamin C than average peppers. Mr. Ball stresses the fact that these plants were hybridized using sexual propagation. This is just the beginning, he promises. The industry has been trying to pack more nutrition into vegetables for more than 20 years. This sometimes involves seeking out wild strains of common garden varieties that haven't lost their nutritional content due to inbreeding and balancing the strong flavors and aromas for todays taste buds, while producing plants that have good yields in the garden. Learn more about the Boost Collection of vegetables you can start from seed or plant in your garden.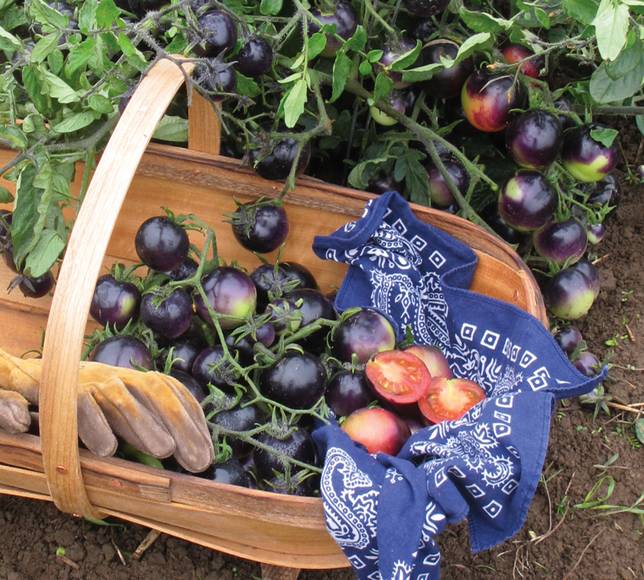 Did the OSU Blue tomato make your mouth water? This year the Oregon Agricultural Experiment Station released Indigo Rose. Indigo Rose is the first cultivar to come from Oregon State University is high flavonoid tomato breeding program intended for commercial availability worldwide. Besides in gardens you may find this tomato in farmers markets and restaurants near you. You can purchase Indigo Rose as seeds or grafted plant from the Territorial Seed Company.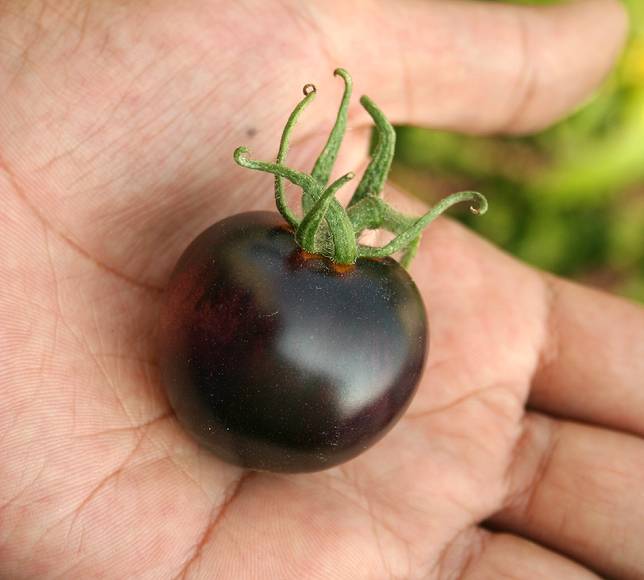 A year ago TreeHuggers Colleen Vanderlinden traded a number of seeds with me. Some of those seeds were for the OSU Blue tomato. Developed by an Oregon State University professor and his team, the OSU Blue tomato contains anthocyanins derived from a gene of wild tomato relative with anthocyanin-containing fruit. Domestic tomato varieties grown and consumed in the United States do not normally contain anthocyanins. The tomato was developed using conventional breeding techniques to get more antioxidants into our diets. You can read more about this at the OSU Blue , and see more picture of the tomatos color .