Feel a day Fresh and Happy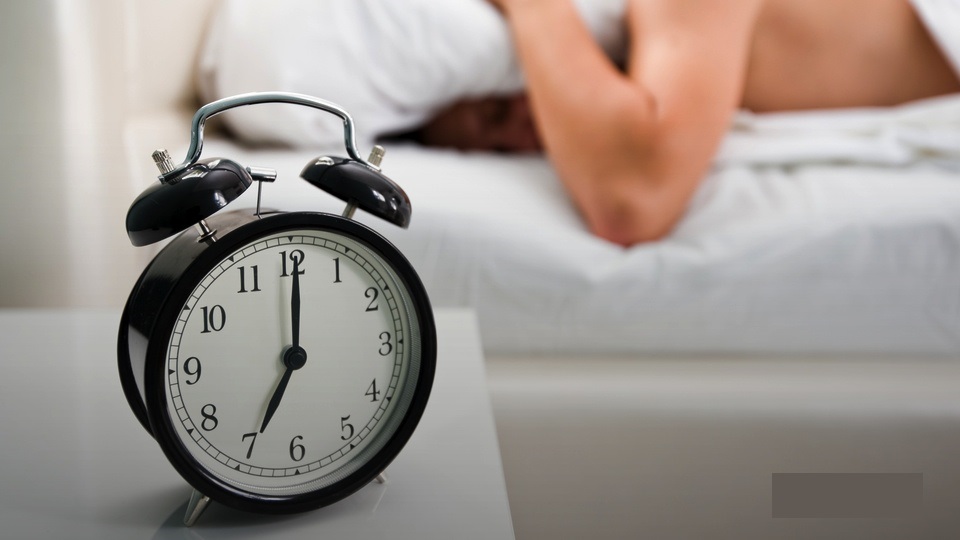 Make your wake up time before 6, is make your day fresh and happy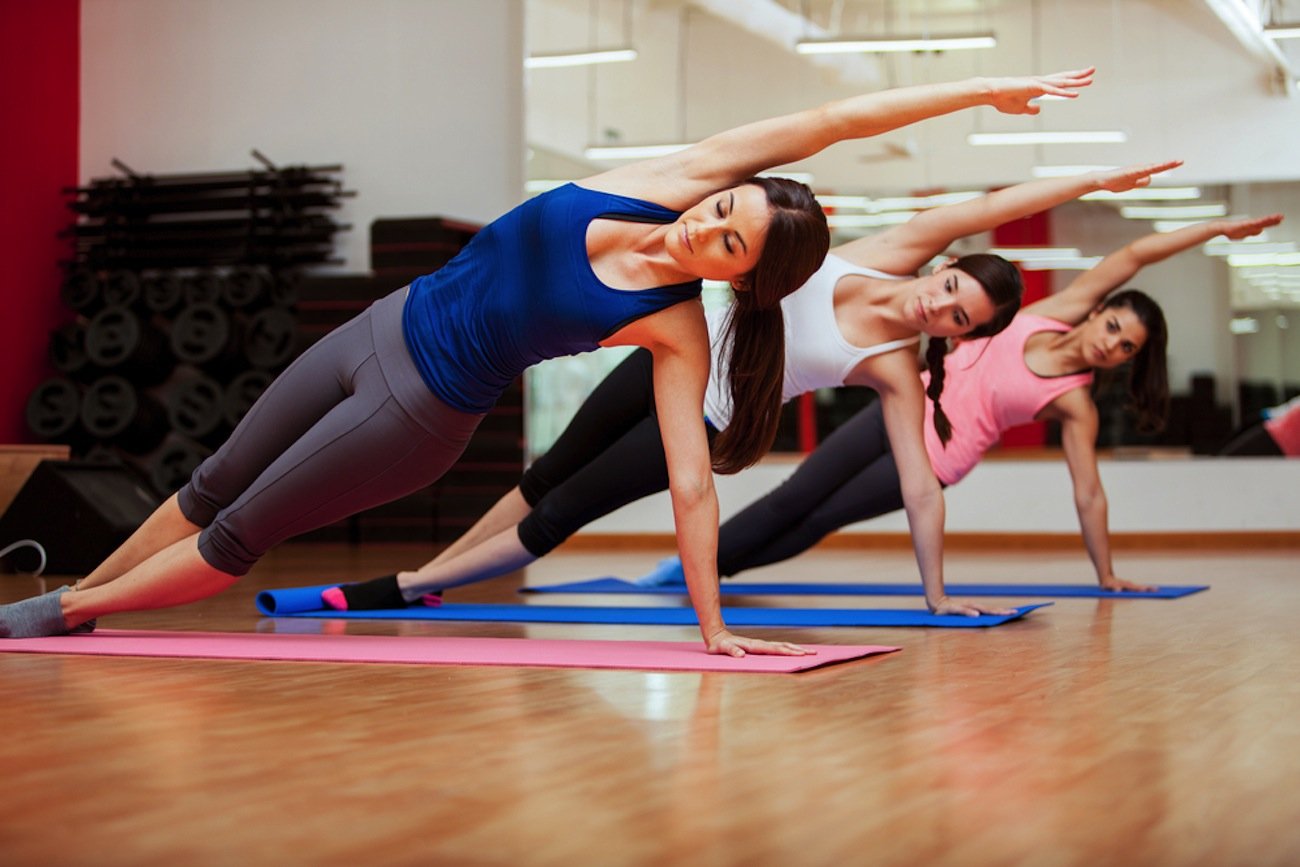 Daily Excercise make you feel fresh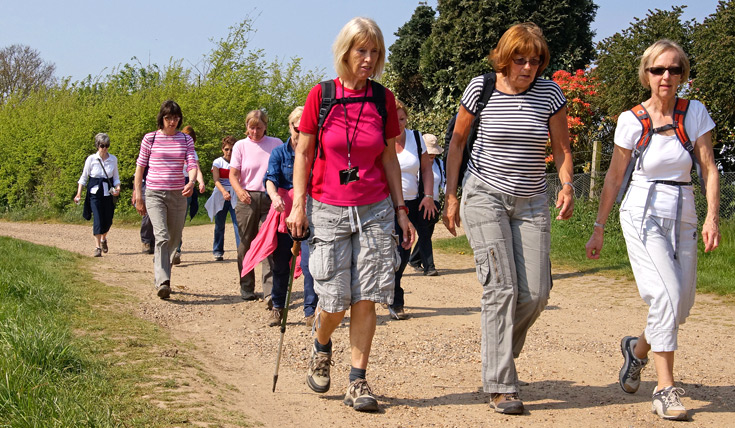 Walking is also a good way to keep your legs strong.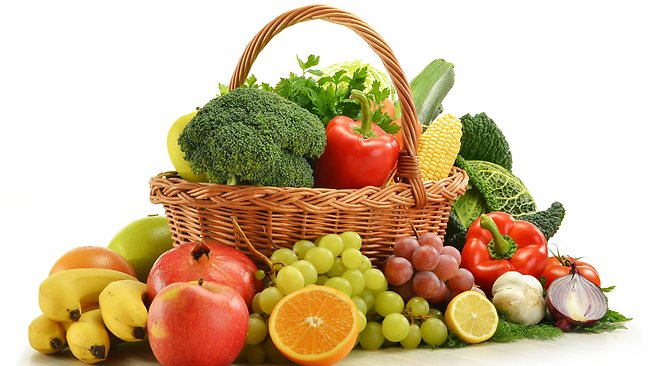 Eat fresh vegetables And Fruits. Eat one Apple per day is more healthy to your body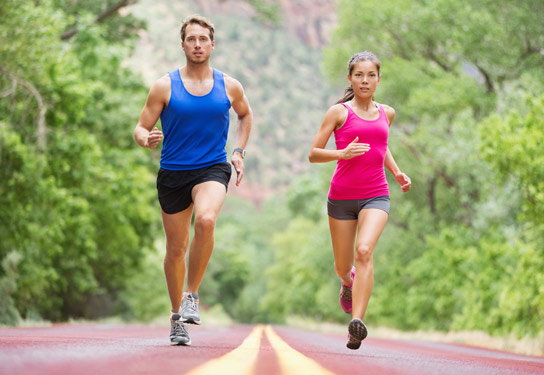 Jogging is Best way to Keep your Body Healthy And Fit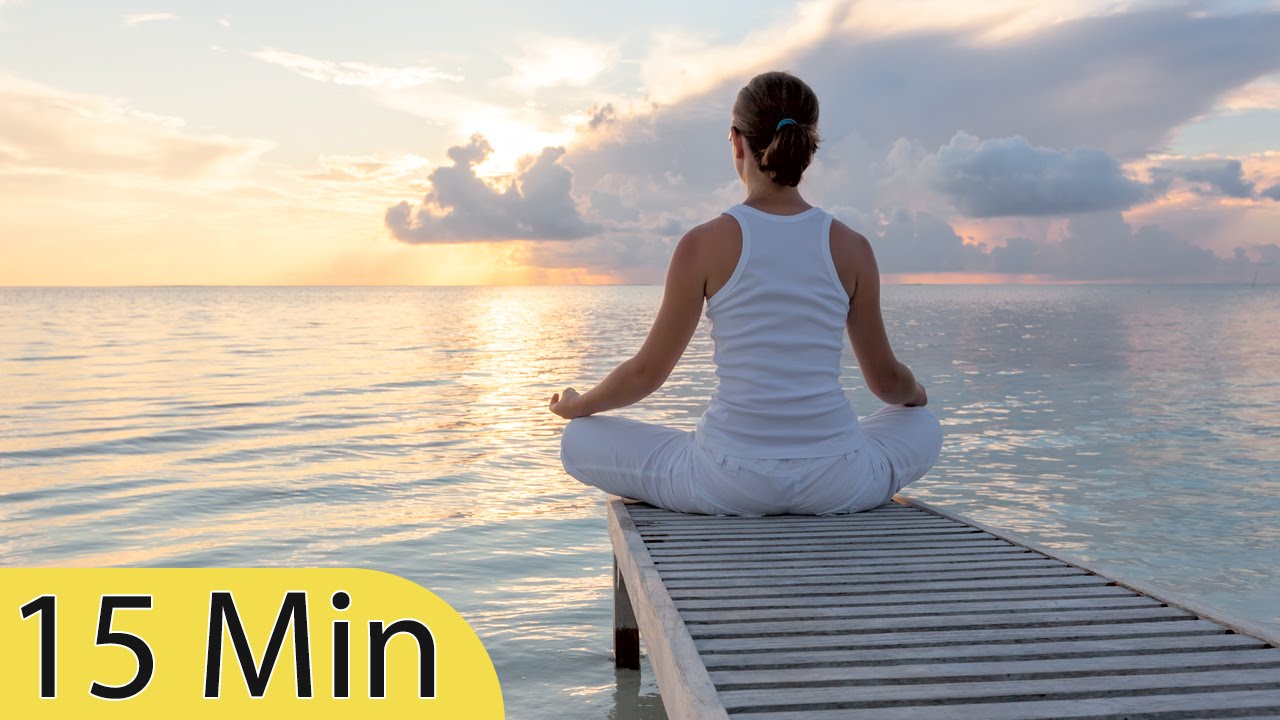 Meditation is a one of the best way to destress your self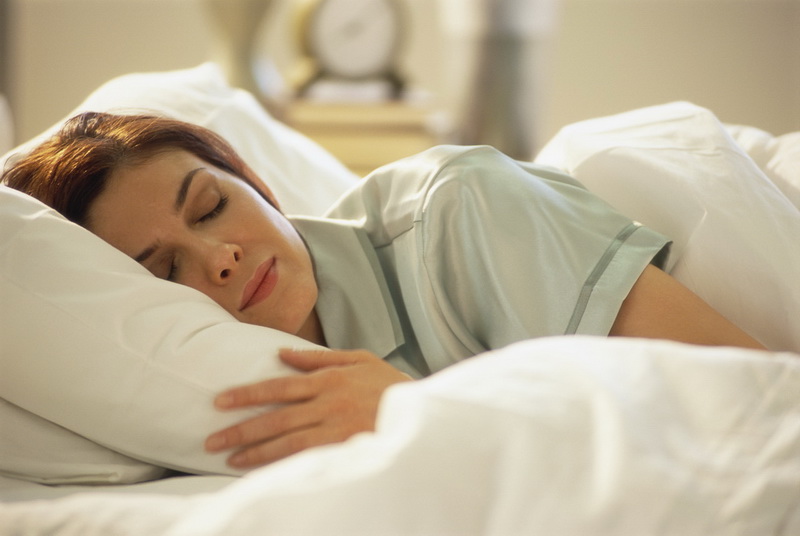 Early sleep is healthy to have a next day happy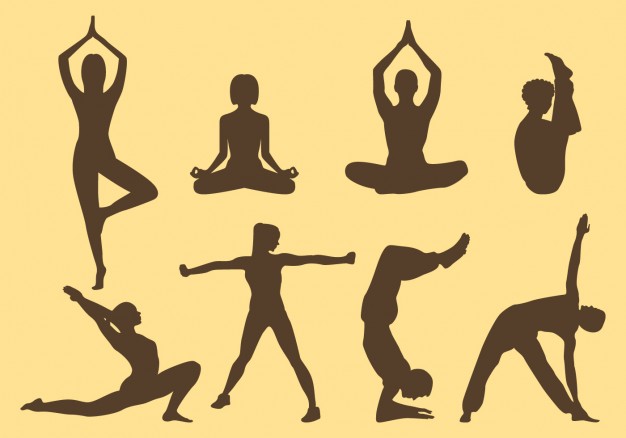 Yoga is a better way to keep your health helthier.