Benefits of Bilberry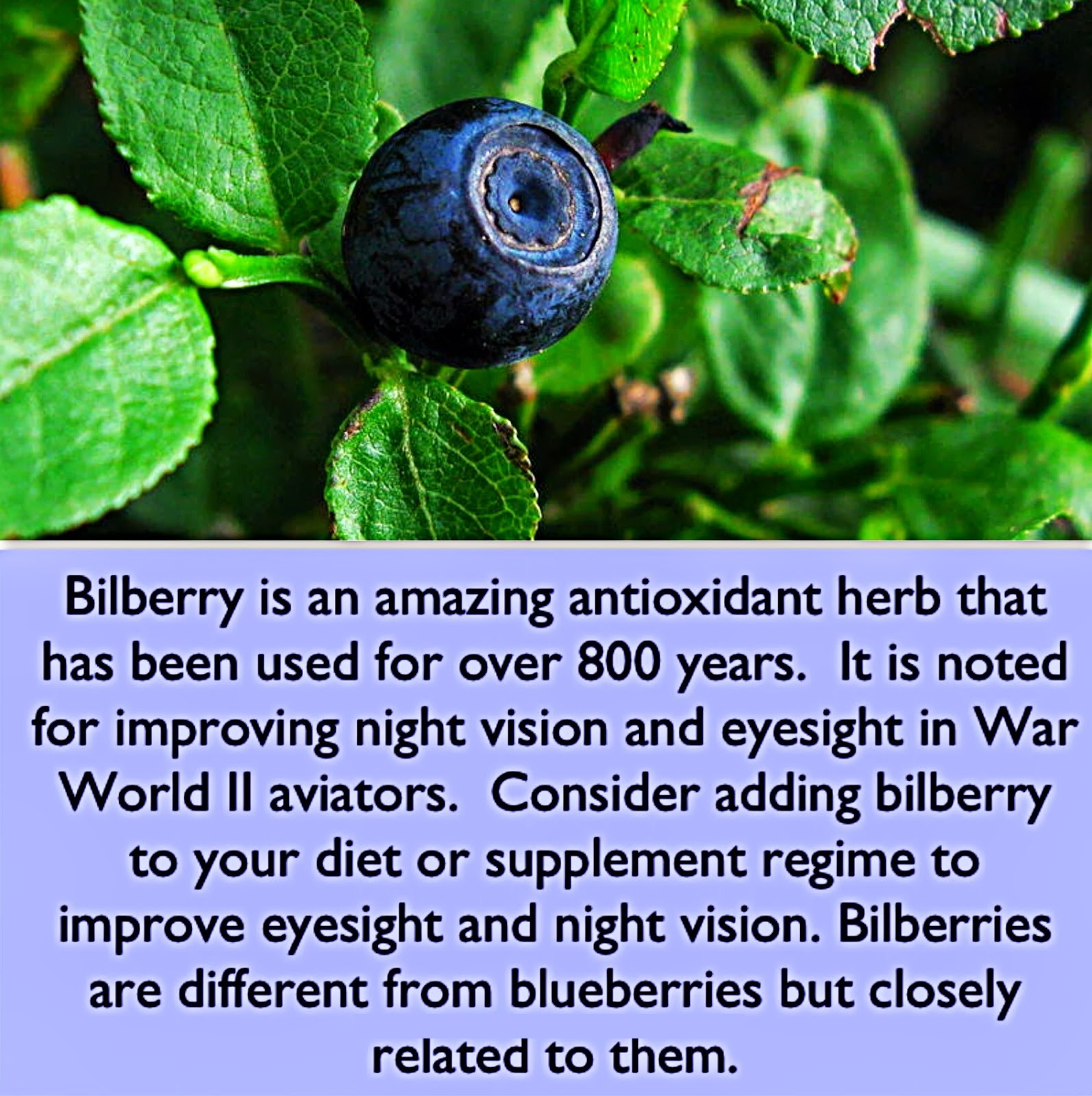 Protection against kidney failure: Another amazing beneficial effect of bilberry is its defense against kidney damage. Scientific research has shown that bilberry extracts help in the normalizing multiple critical factors including levels of creatinine, serum blood urea nitrogen and nitric oxide. This inhibitory action again attributes to the antioxidant profile of bilberry which enhances the oxygen radical absorbance capacity in the kidney tissues and protects it from the oxidative damage.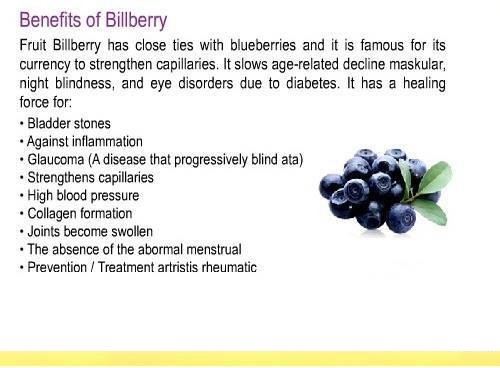 Prevention of cancer: Bilberry extracts have been found to be effective against the development of various cancers including colon cancer, breast cancer and leukemia. A comparative study conducted on different berries has rendered bilberry to be the most potent in inhibition of cancerous cells. This owes to the presence of phenolic components delphinidin and glycosides in bilberry which prevent the proliferation of malignant cells and induces apoptosis.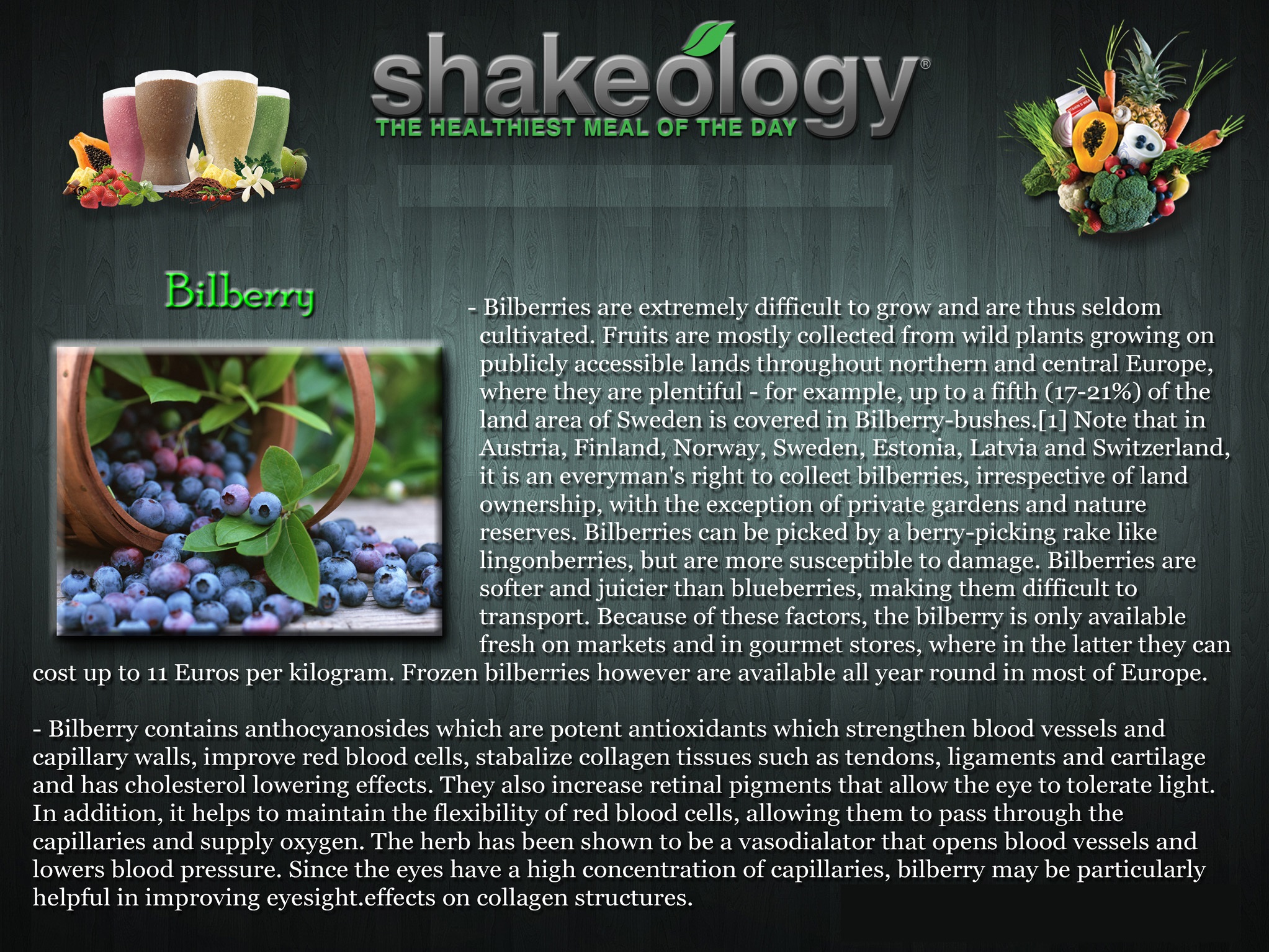 Protection against liver damage: Bilberry exerts protective effect against restraint stress stimulated liver damage attributing to the richness of antioxidants. Scientific research has shown the inhibitory and radical scavenging activity of bilberry extracts which enhances the level of beneficial glutathione and vitamin C in the body and reduces the concentration of nitric oxide in the liver tissues.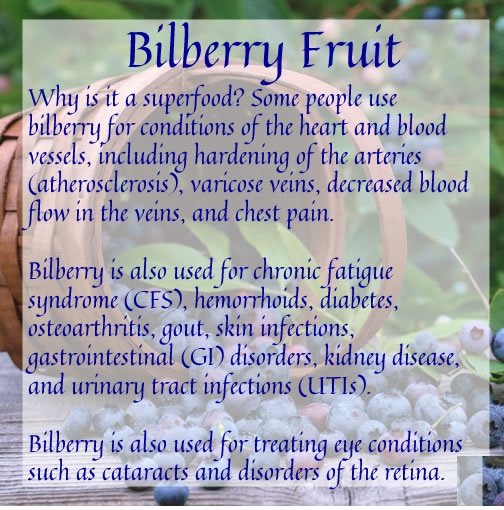 Diabetes: Effectiveness of bilberry for preventing and curing diabetes has been appreciated since the earlier times and has also been advocated by the recent scientific findings. Bilberry assists in regulating the blood sugar levels in the body attributing to the rich concentration of anthocyanins. Studies conducted on bilberry suggest that dietary bilberry extract helps in improving the condition of hyperglycemia and insulin sensitivity in the people suffering from type 2 diabetes.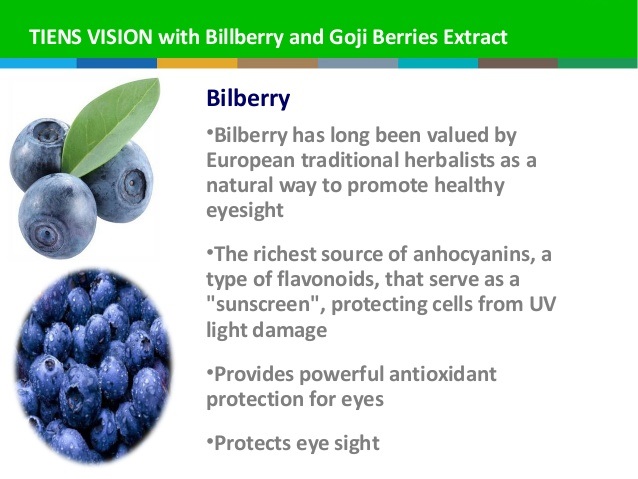 Antioxidant defense: Antioxidant power of bilberry makes it a valuable multipurpose remedy. The fruit of bilberry plant consists of chemical components, anthocyanosides. These useful water soluble chemicals possess radical scavenging qualities which seek out for oxygen free radicals produced during energy metabolism and neutralize their effects. Such protective action prevents the occurrence of many problems caused as a consequence of oxidative stress.