Top 8 Ayurvedic Treatments for Heart Disease.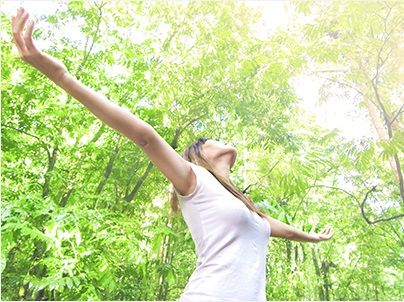 Holistic Healing:- Holistic Healing along with taking care of all aspects of Body, Mind & Soul Health and Well-being.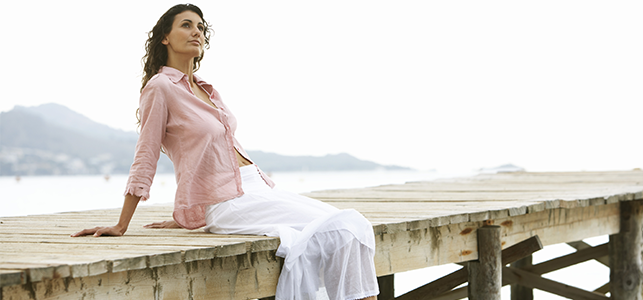 Dosha Balance :-Dosha Balance particularly Vata dosha or the Air body Humor. Dosha balancing also includes balancing the sub doshas i.e. Vyana Vata (blood flow and beat), Sadhaka Pitta (emotional balance) and Avalambaka Kapha (Sense of security).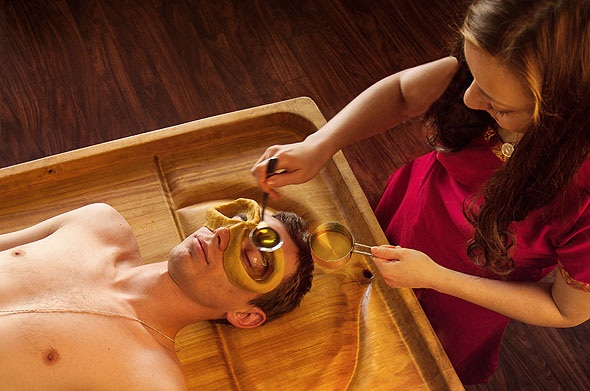 Ayurveda Panchkarma therapy:-Ayurveda Panchkarma therapy and External Ayurvedic treatments for heart disease.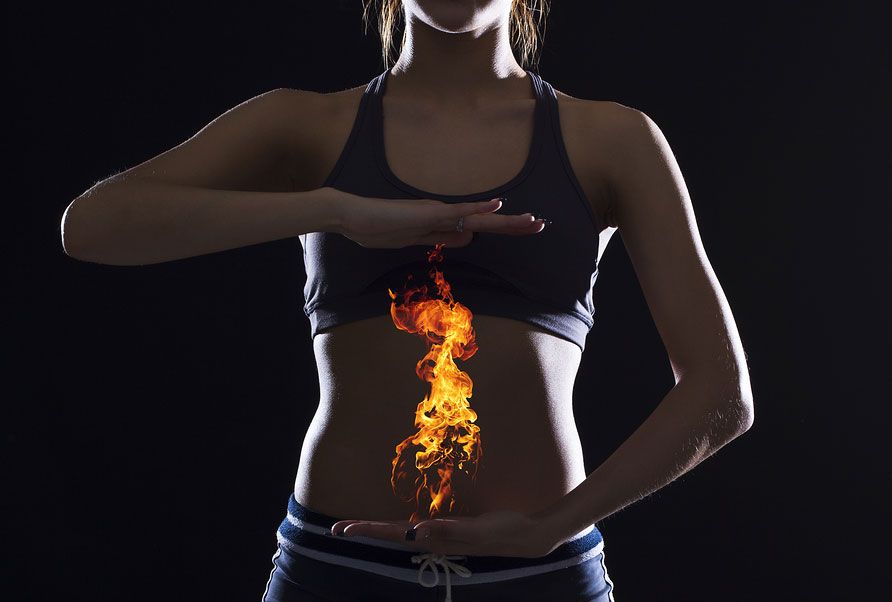 Agni:-Emphasis on Satvik and nourishing Diet along with enhanced digestion fire or the Agni.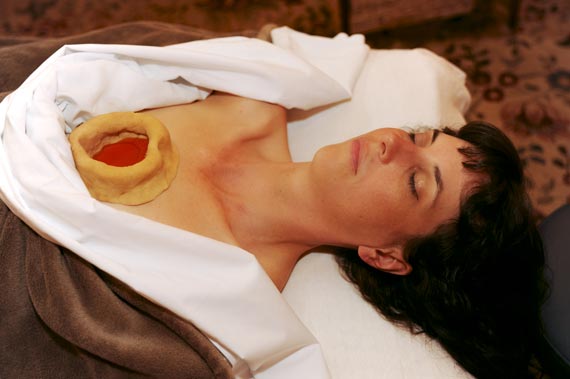 Hridya Basti:-This procedure is bathing the heart region using warm medicated oils or herbal decoctions or medicated ghee depending on the condition.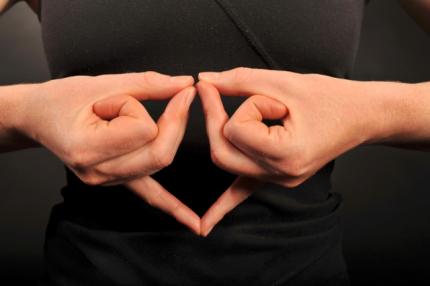 Hridya Mudra :- Hridya Mudra is recommended for Heart Disease.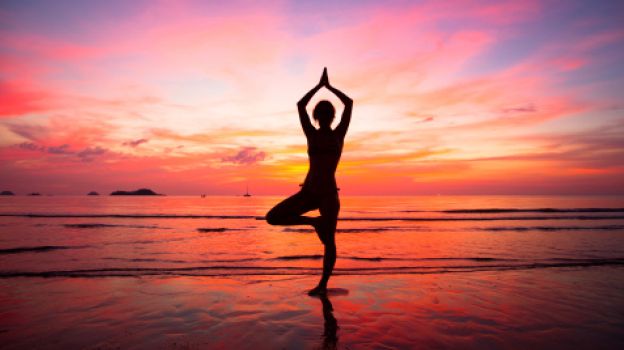 Yoga asanas :-Yoga asanas and relaxation techniques.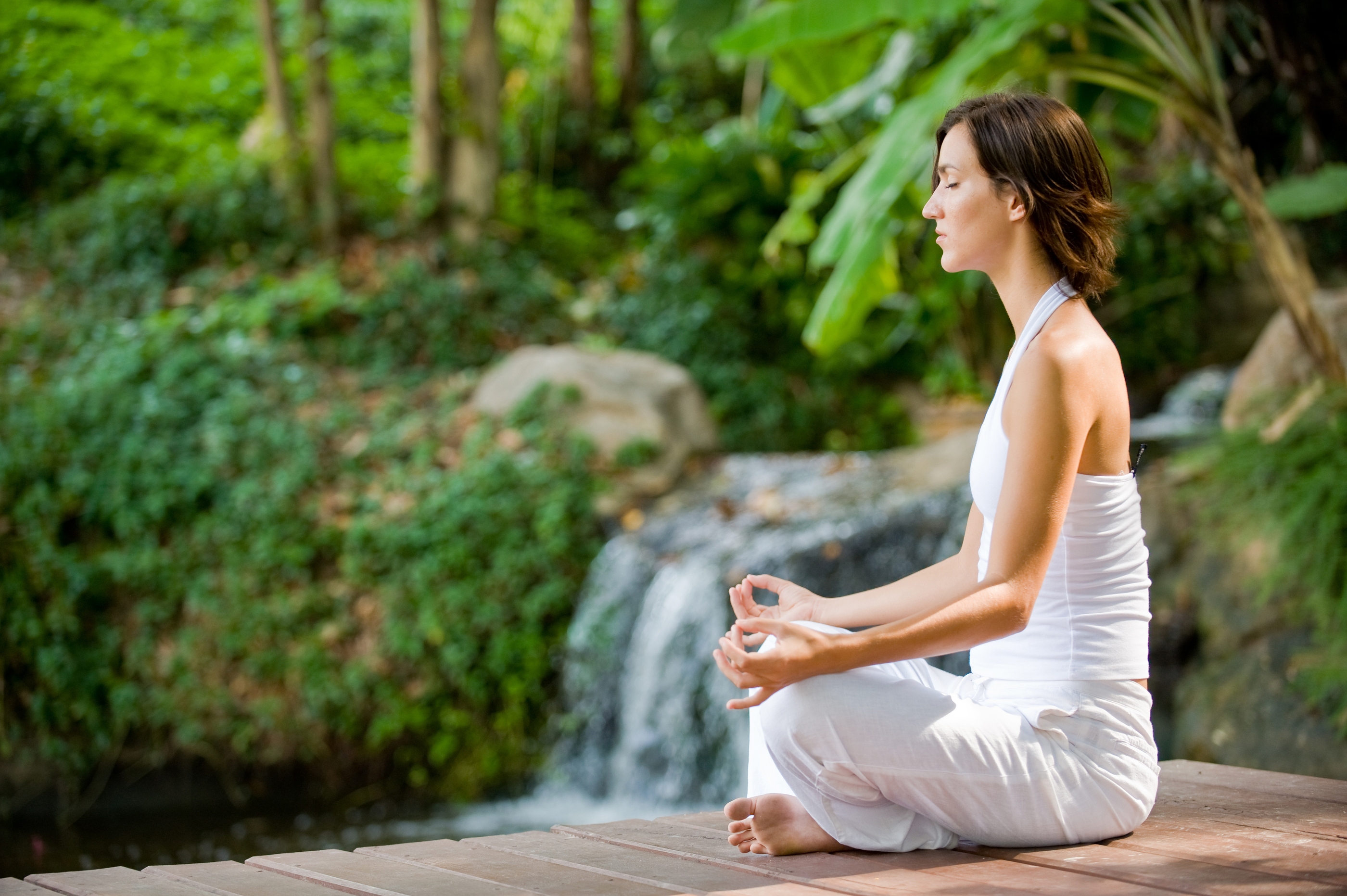 Meditation:-Meditation and sound sleep of 8 hours daily.