Top 7 Herbs and Spices for Your Heart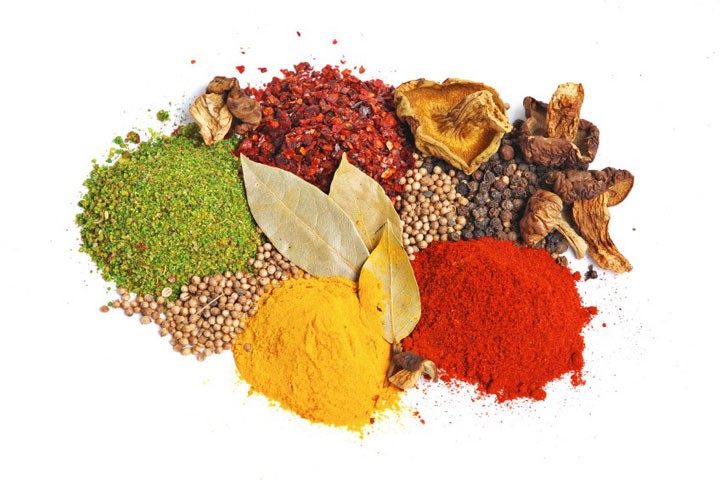 Want to spice up your life? Add some root, bark and plant derivatives to your diet! Herbs and spices add some pep to any meal, and many come with proven heart healthy. You will want to stock up on the following herbs and spices and use them generously in your cooking. Here are the top 10 herbs and spices for your heart.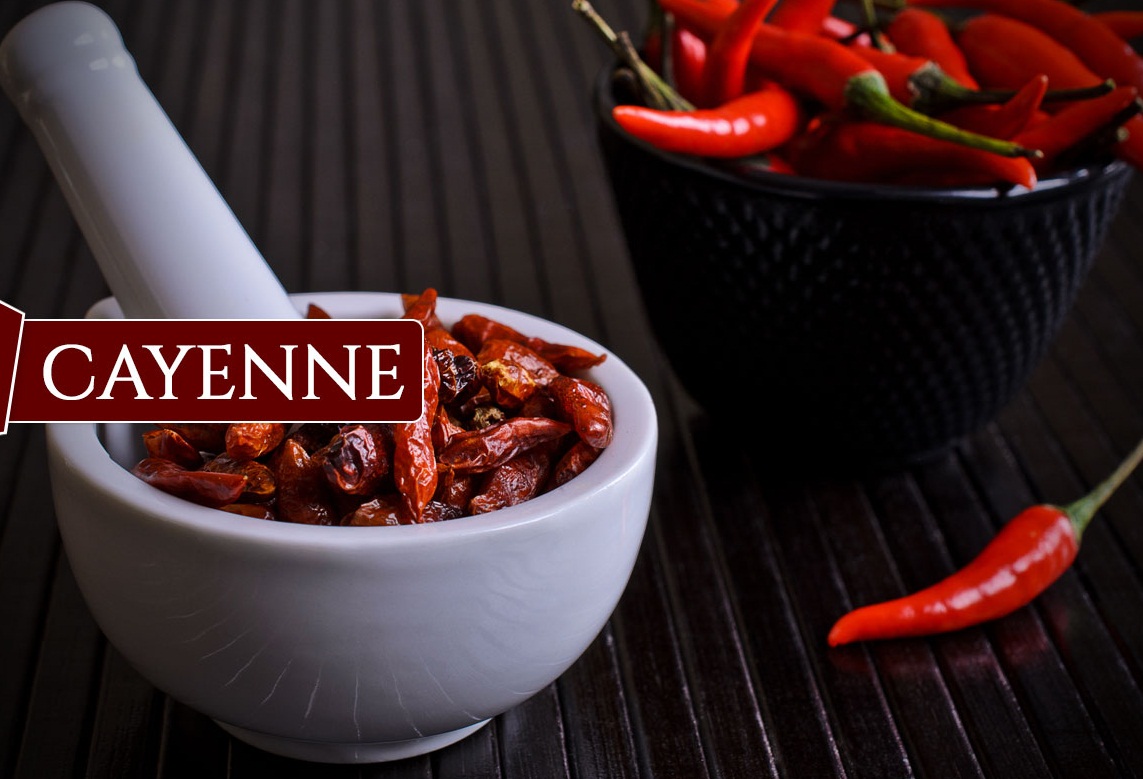 Cayenne:-Cayenne pepper is one of heart healthy spices frequently used in treating circulatory conditions and improving blood flow. It also helps prevent blood clots. This is the reason why cayenne pepper is effective in preventing heart attacks.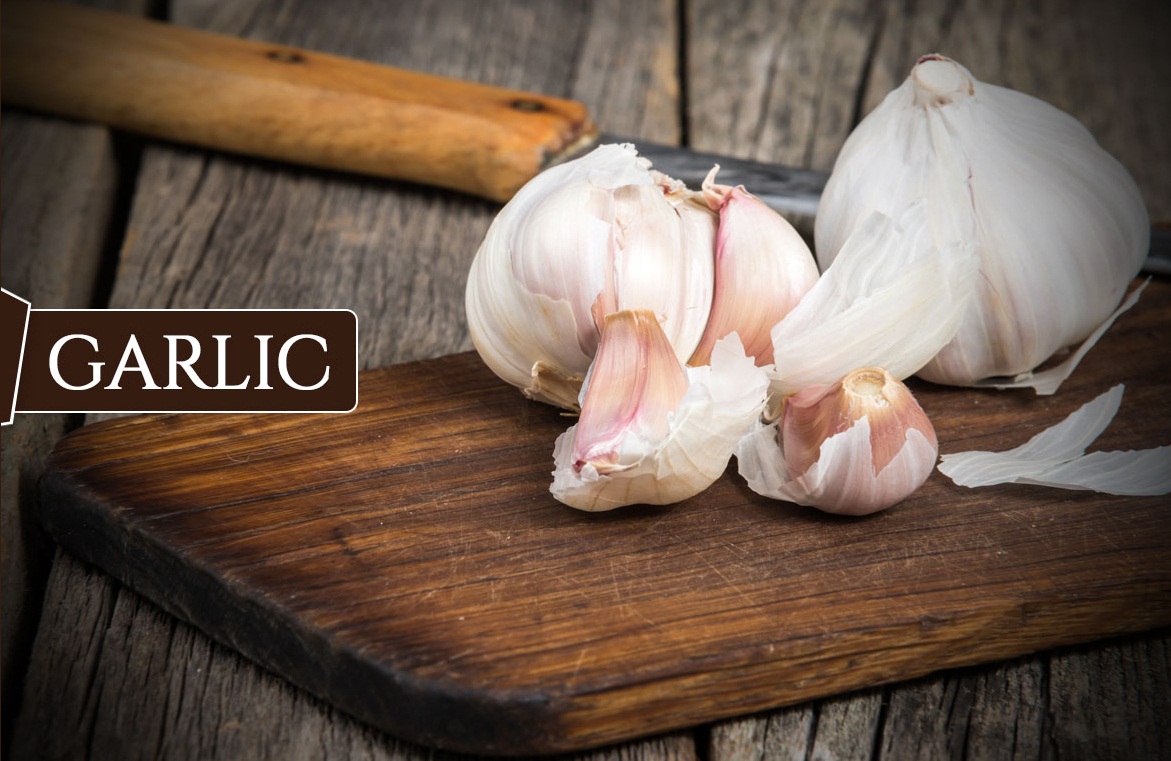 Garlic:-Garlic is used for many conditions related to the heart and blood system. It can lower Total and LDL cholesterol. It also helps to maintain healthy blood viscosity. Garlic protects our body against intermittent claudication, a condition characterized by painful cramping in the muscles of the back and legs.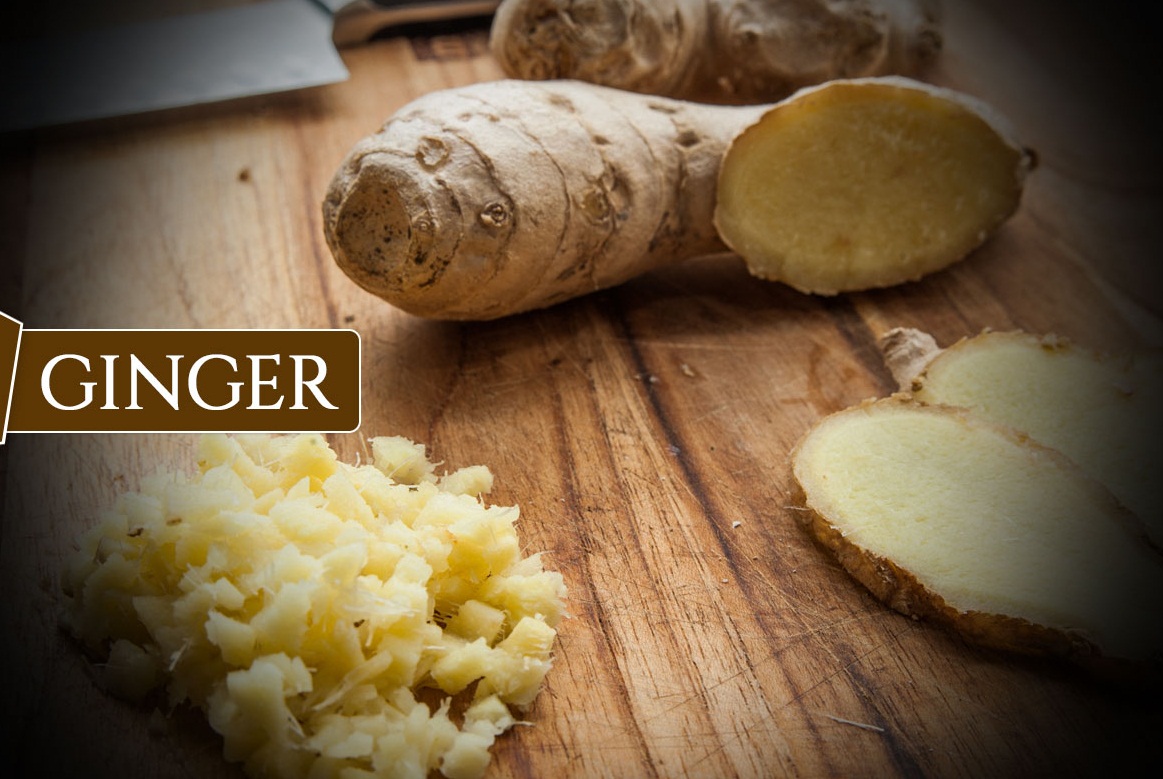 Ginger:-Ginger has anti-inflammatory, anti-viral and digestion improving properties. It can lower cholesterol, "thin" the blood and improve circulation. Ginger is one of the heart spices with best aroma.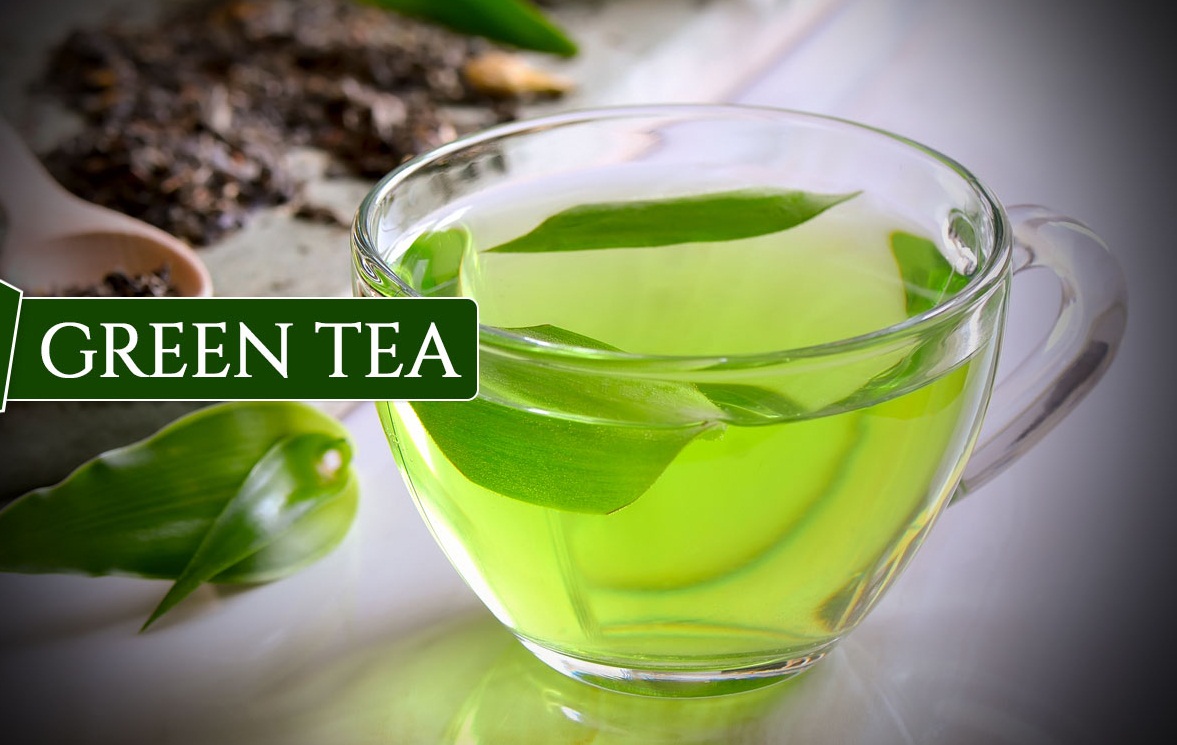 Green Tea:-A cup of green tea a day could help keep your heart healthy. Drinking green tea daily could cut the risk of dying from heart disease. Green tea lowers total cholesterol and raises good cholesterol in both animals and people.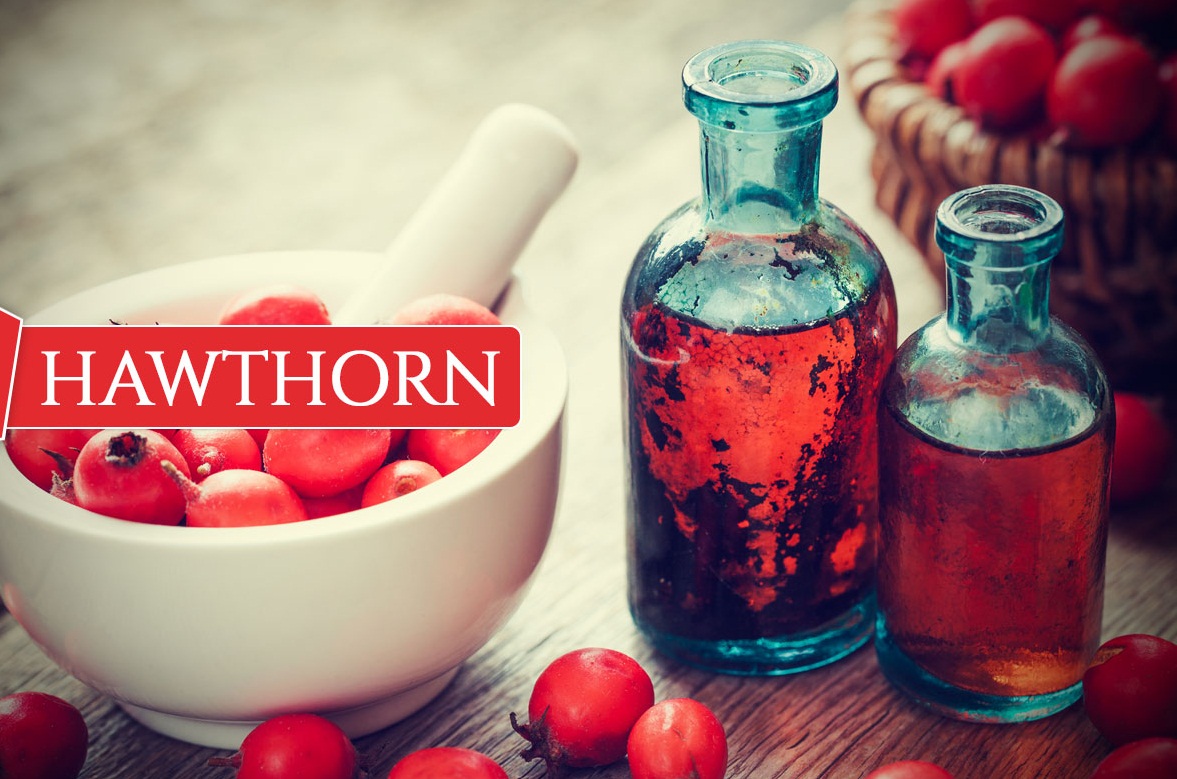 Hawthorn:-Hawthorn is used to promote the health of the circulatory system, high blood pressure, congestive heart failure and cardiac arrhythmia. It has been found to strengthen the heart. It has also been indicated for strengthening blood vessels and restoring the heart muscle wall.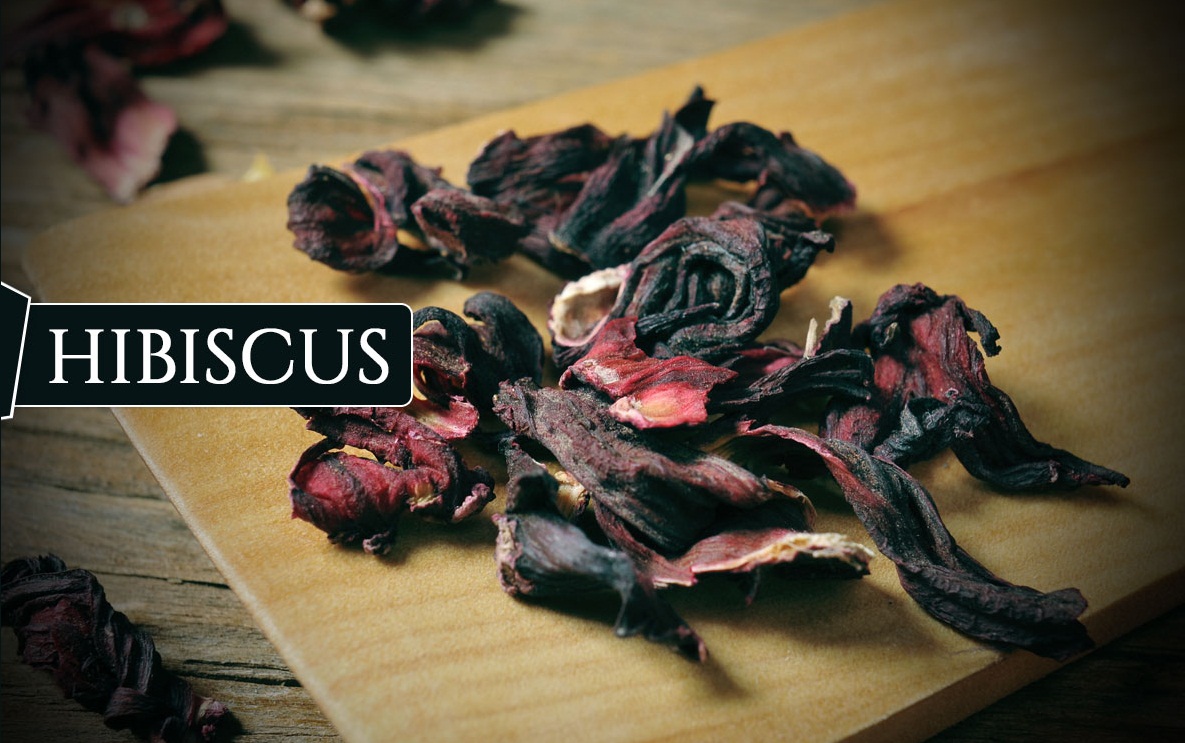 Hibiscus:-Hibiscus can lower blood pressure and cholesterol. It has the potential, especially for those of us who haven't progressed to higher, doctor-concerning levels to be a great tool in protecting our heart health.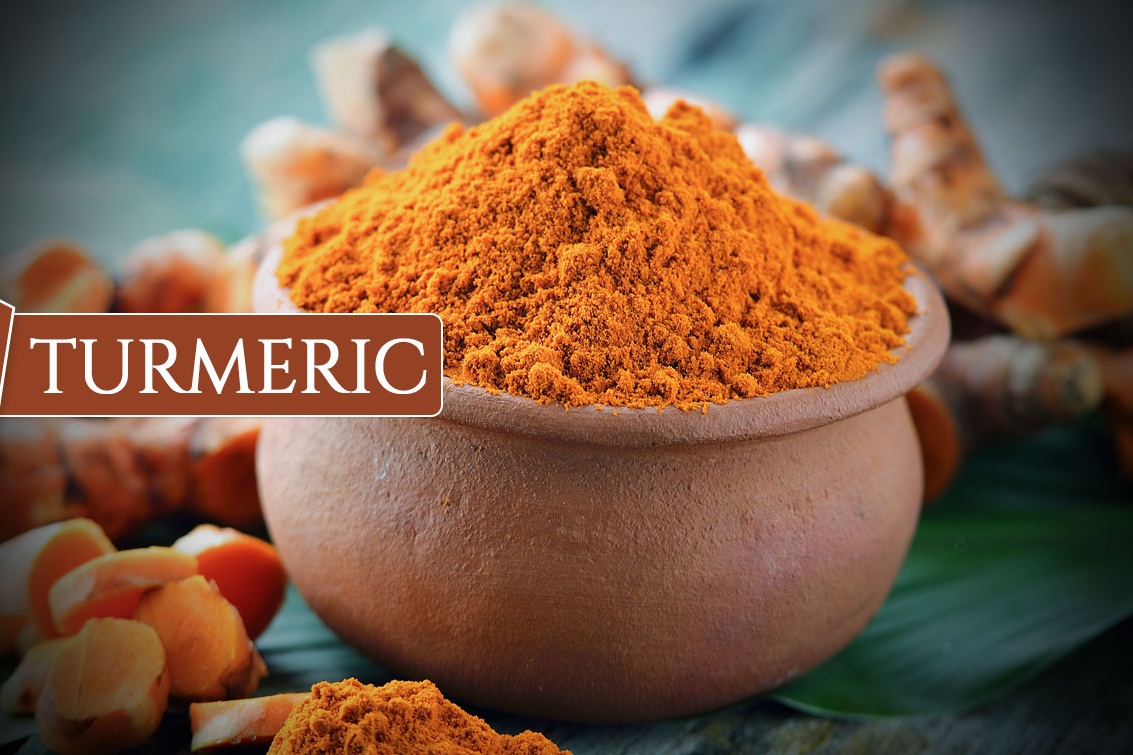 Turmeric:-Turmeric contains a compound called curcumin, which has powerful healing potential. As an effective antioxidant and anti-inflammatory compound, curcumin helps protect against cancer and enhances cardiovascular health. It also helps support healthy blood pressure and prevent blood clots.