7 Silent Signs of a Heart Attack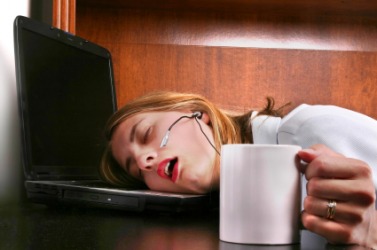 More than 1 million Americans suffer a heart attack every year. Traditional symptoms—chest pain or pressure, cold sweat, extreme weakness—are well known. But there are more subtle signs you are having or are about to have a heart attack that can be easy to miss.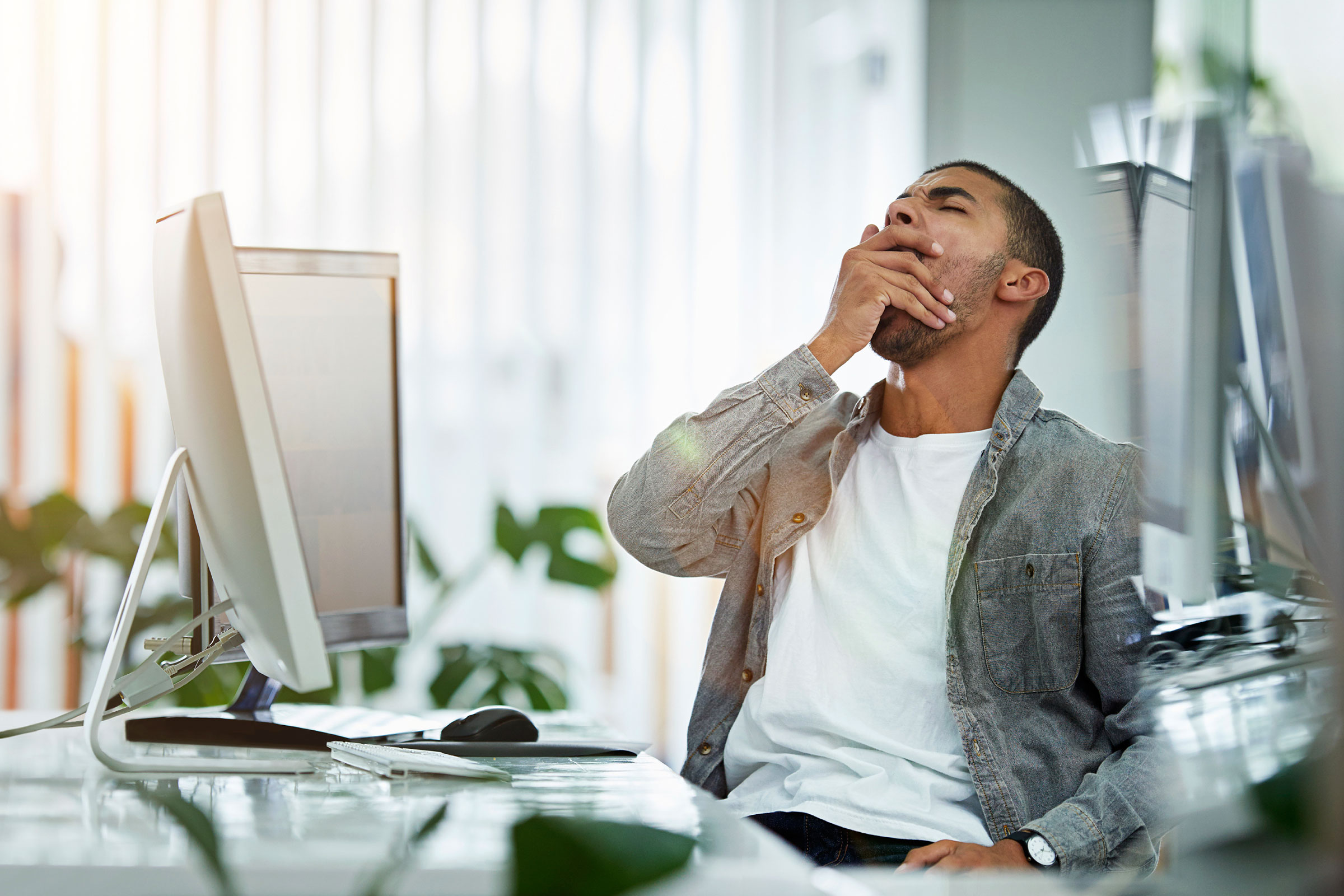 Fatigue:-During a heart attack, blood flow to the heart is reduced, putting extra stress on the muscle, which could make you feel exhausted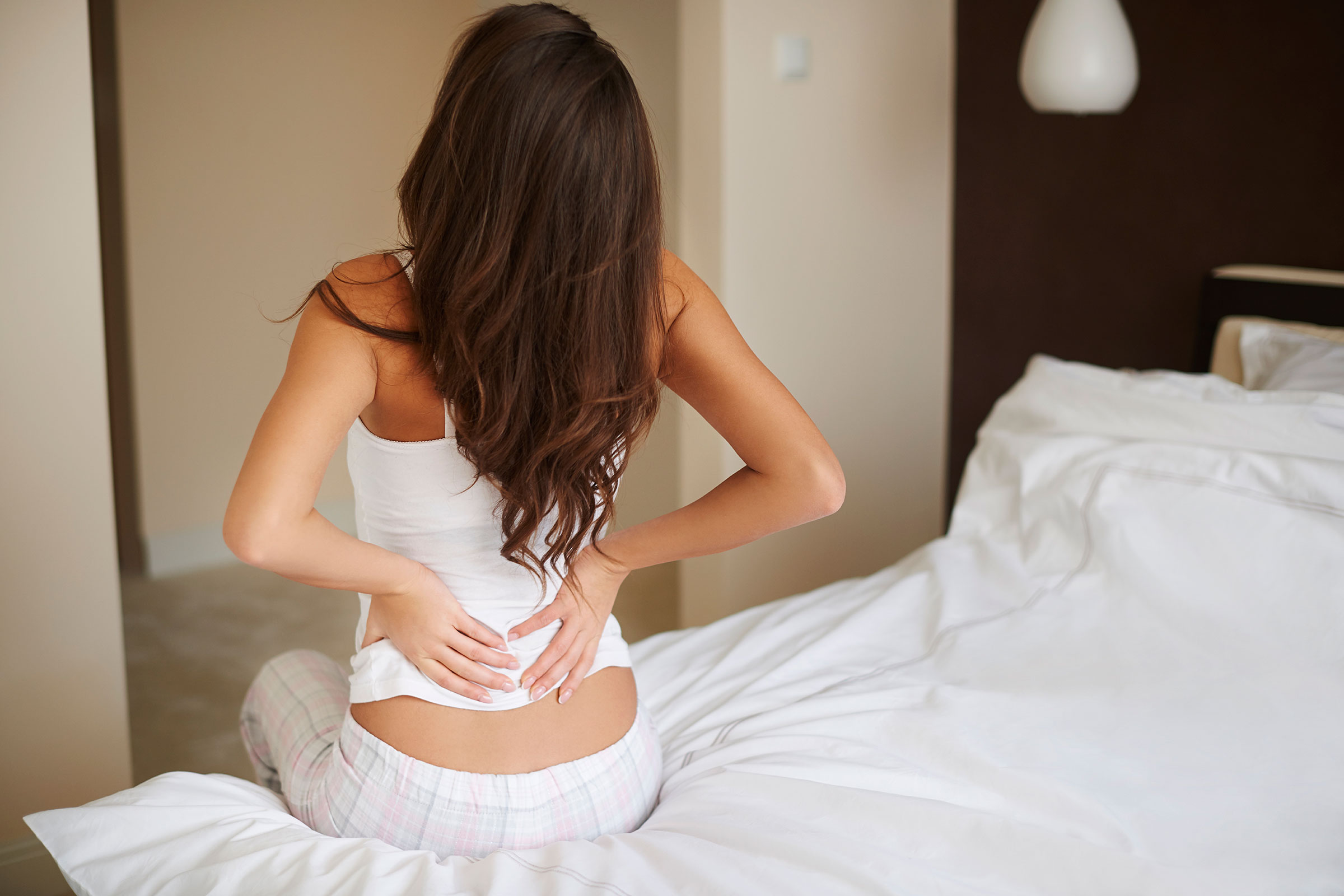 Soreness in the back, arms, or chest:-Noticeable pain or soreness in the back, chest, or either arm is often a silent heart attack sign.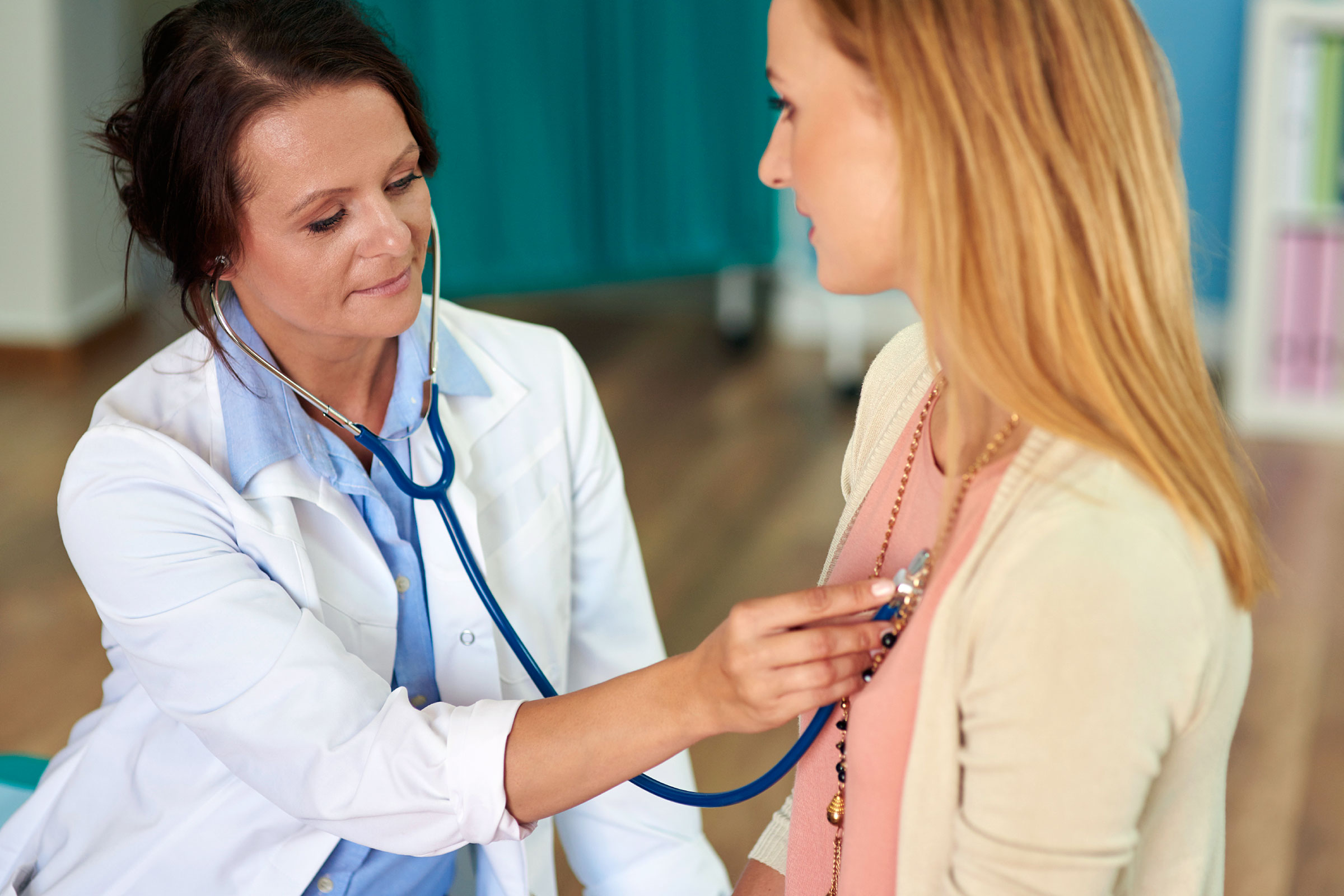 Shortness of breath:-If a flight of stairs up from the subway is usually no problem, but suddenly you find yourself gasping for air at the top, it could signal a heart attack.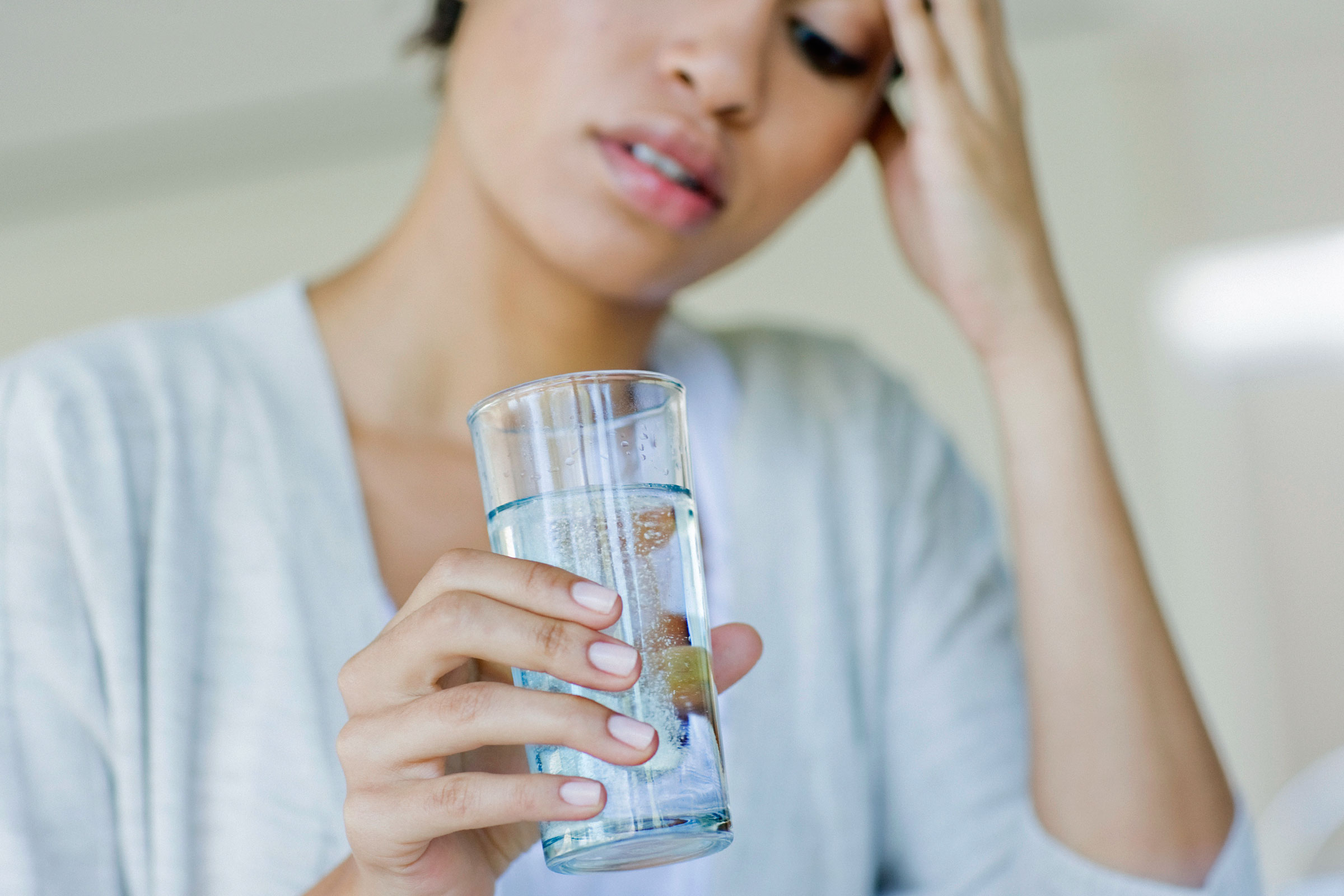 Heartburn or belching:-Angina, a heartburn-like chest pain, is caused by lack of blood flow to the heart, which is what happens during a heart attack.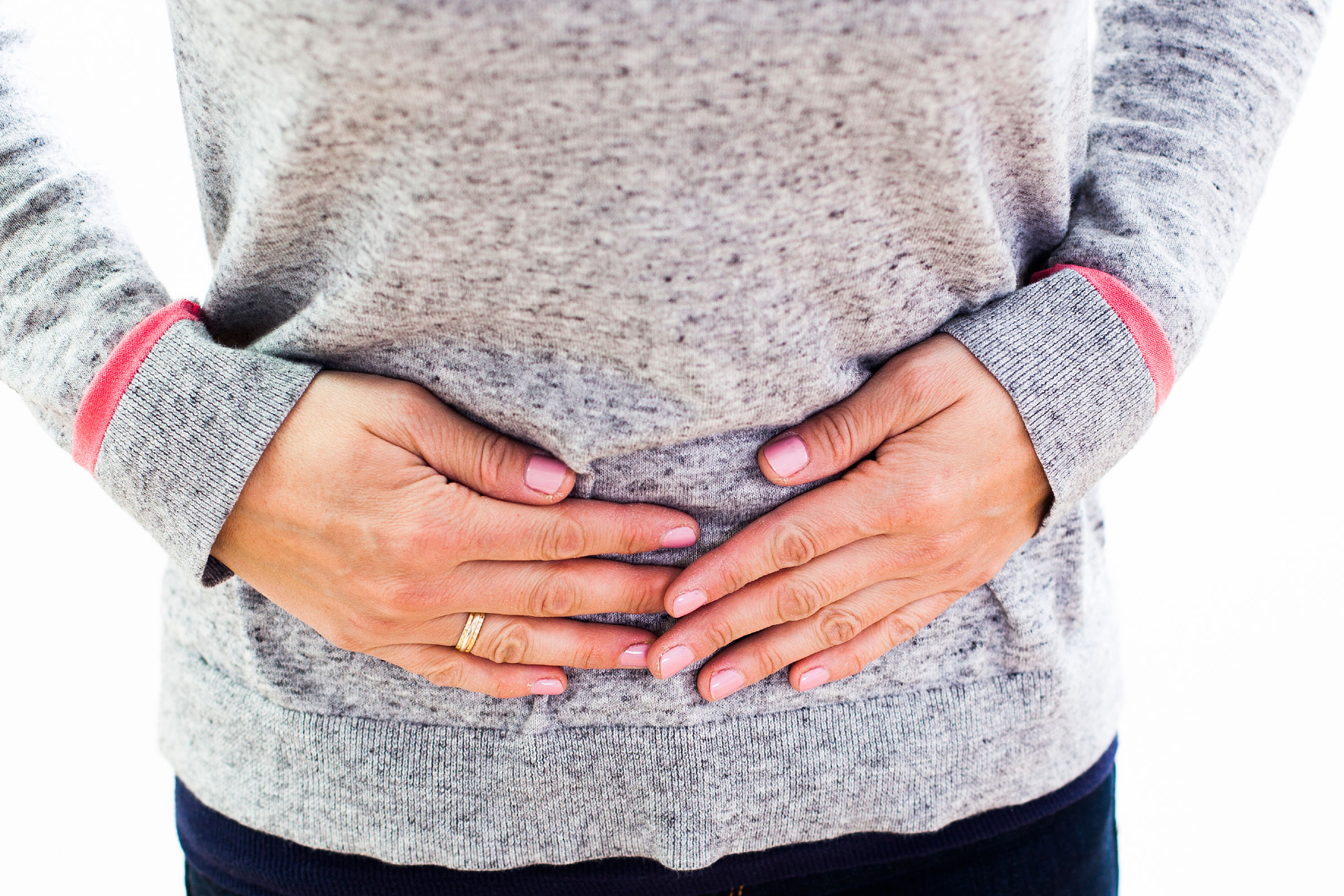 Stomach upset:-Heart attack symptoms can sometimes mimic stomach problems like nausea, vomiting, or overall GI upset—especially in women.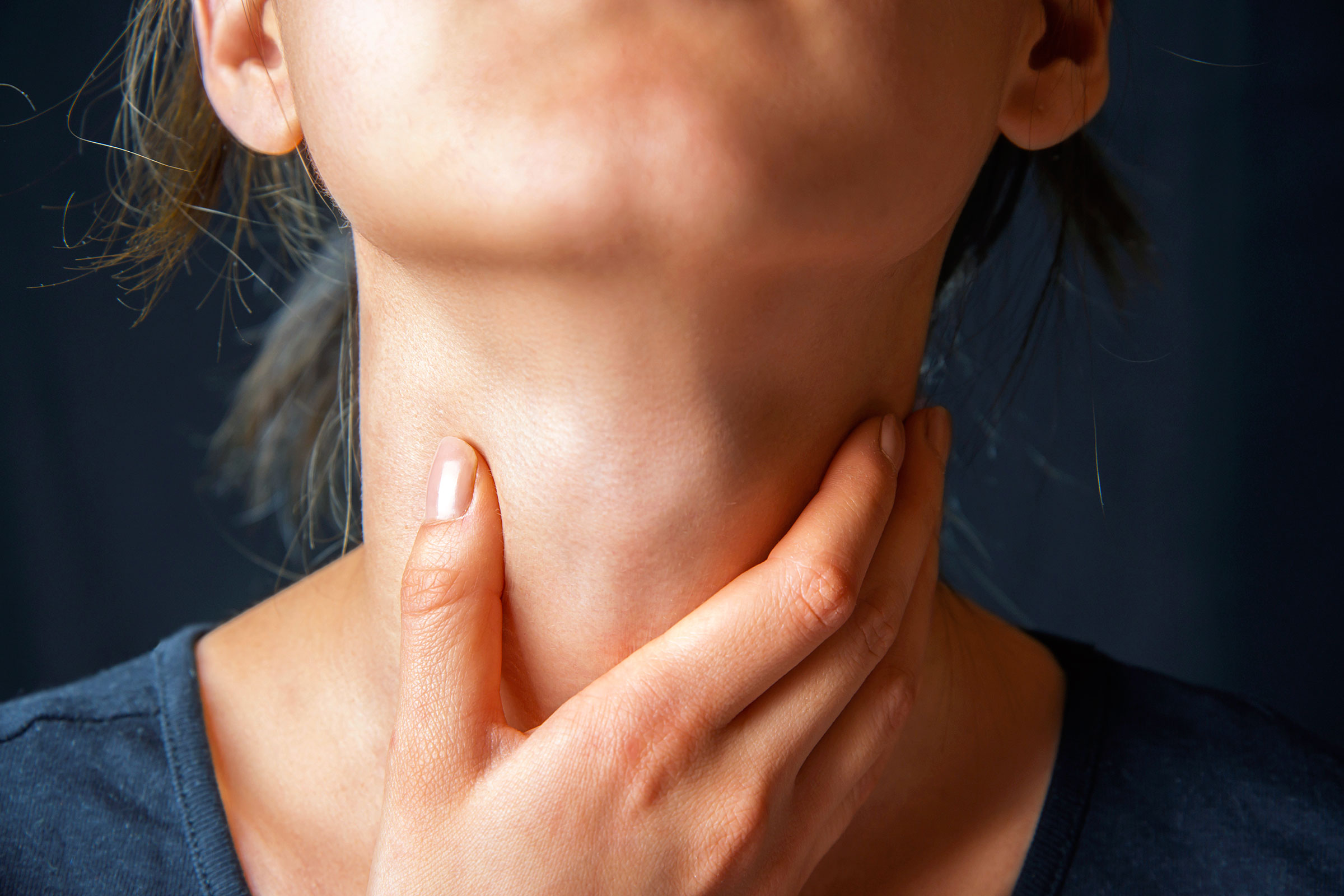 Throat, neck, or jaw discomfort:-people with diabetes to pay attention to subtle changes like this because they have trouble feeling sensations.They're less likely to feel more typical symptoms like chest pain.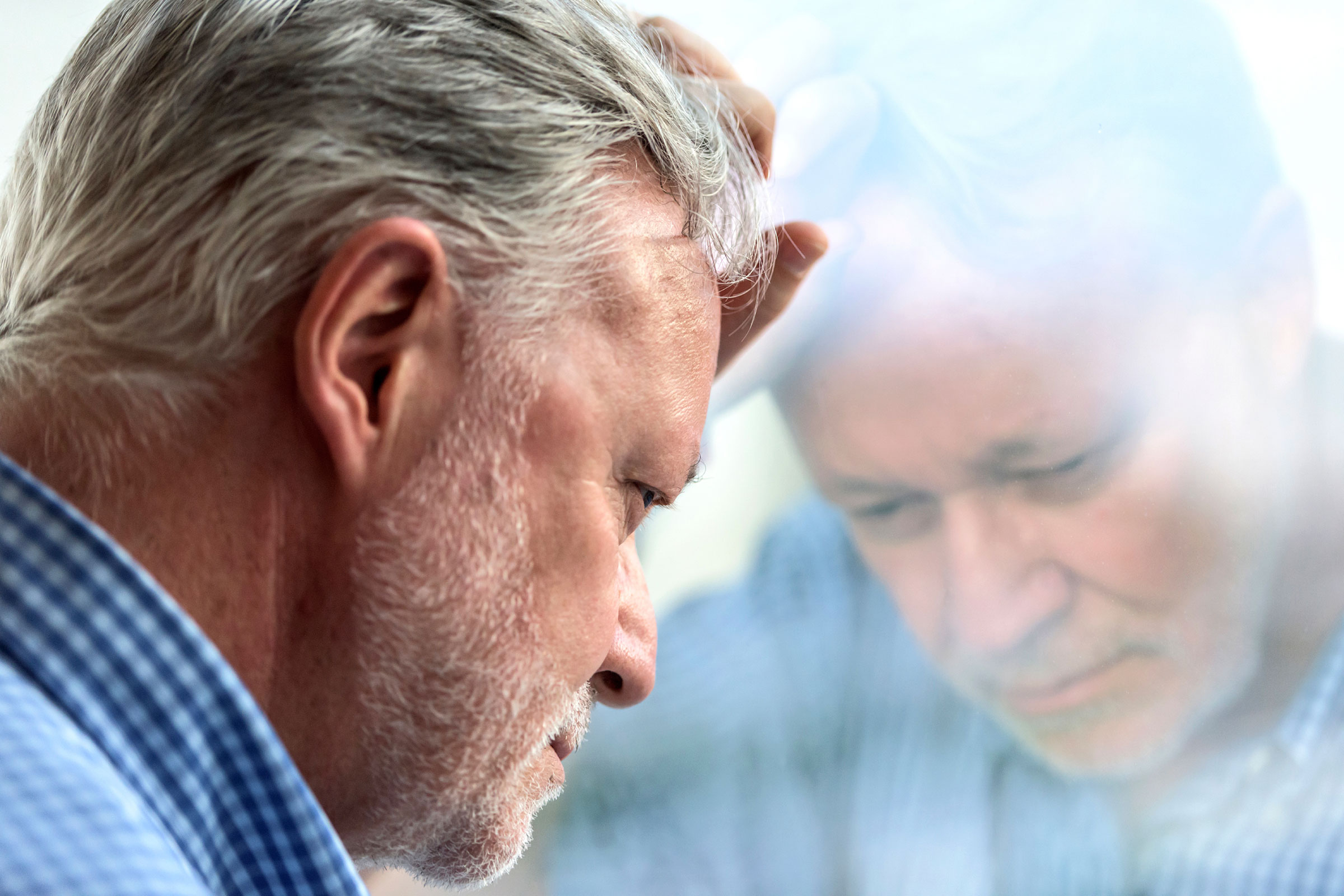 An overall feeling that somethings wrong:-Heart attack patients have told me they have a feeling of doom—like somethings just not right.Listen to that little voice in your head. If something feels off, its always better to be overly cautious and call a doctor.