A Definitive Guide to Every Facial and Why You Need It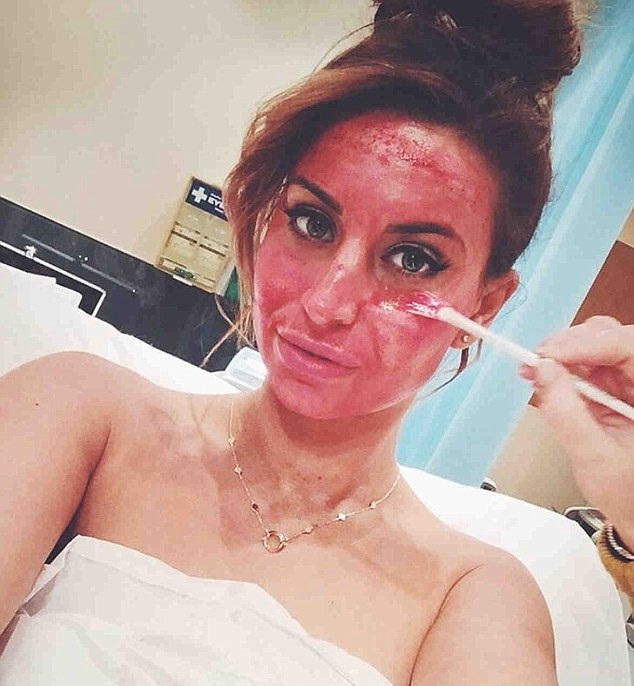 Vampire Facial:-A non surgical alternative to a facelift, but not exactly one for the faint of heart, the Kim Kardashian-beloved vampire facial, injects a gel-like substance made from the patients blood onto the face to rejuvenate the skin and treat wrinkles. Heavy on the hyaluronic acid, it adds youthful volume and shape while improving skin tone.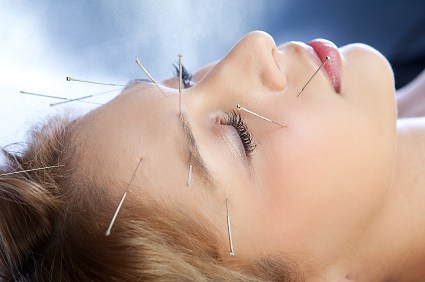 Acupuncture Facial:-A treatment rooted in ancient Chinese medicine, acupuncture as a facial treatment consists of pressing needles into wrinkle-prone areas of the face. It is said to stimulate collagen growth and elastin production, which firms the skin and reduces fine lines.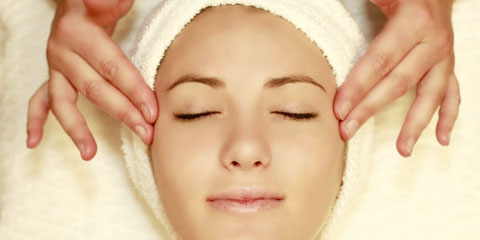 Brightening Facial:-If you are worried about dull skin or sun damage, a brightening facial specifically targets hyperpigmentation, evening out your skin tone using powerful antioxidants like Vitamin C, which improves skins natural defenses while boosting radiance. These glowy ingredients are applied topically with masks and acid treatments.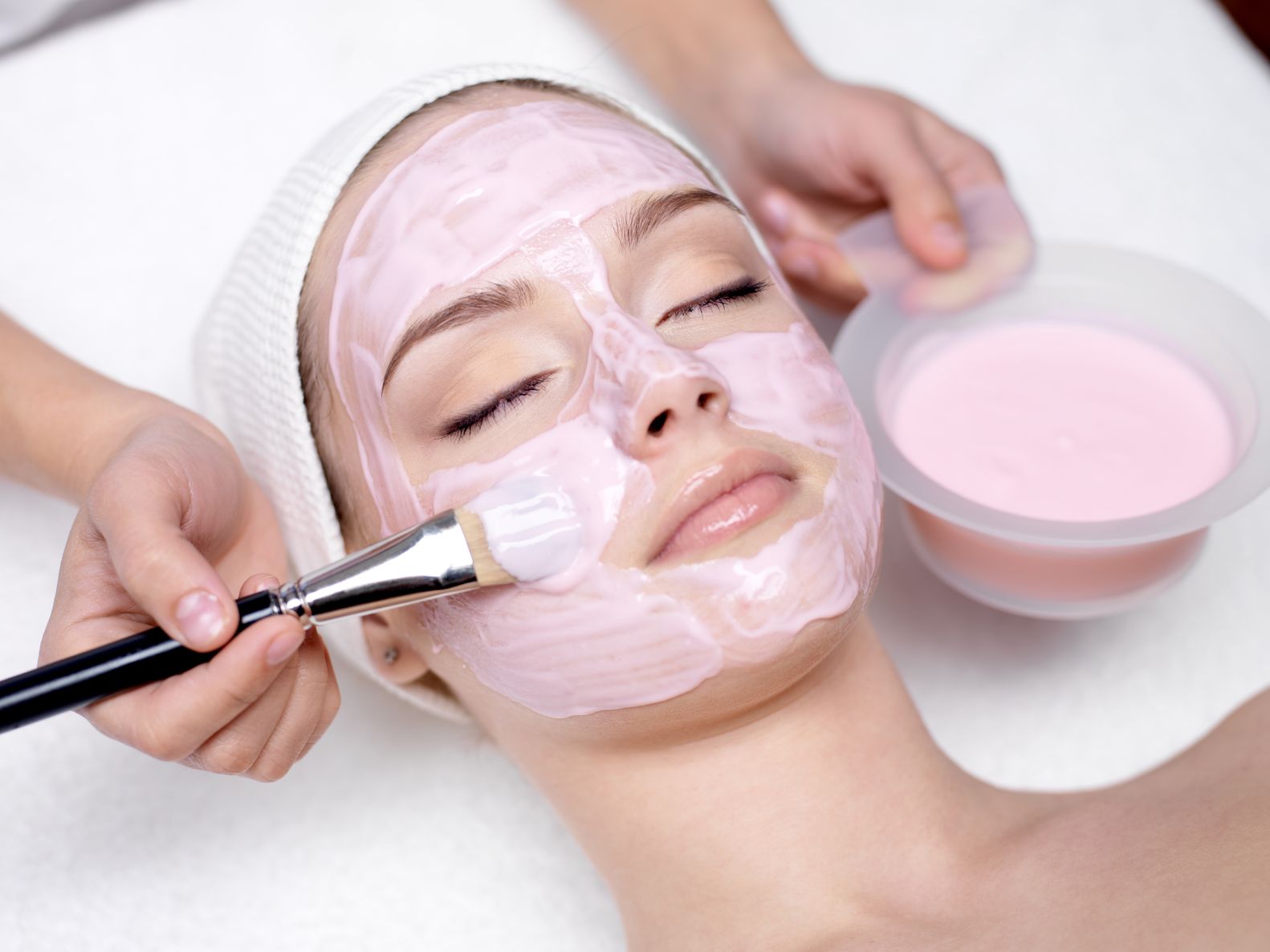 Enzyme Facial:-If you are looking target acne, an enzyme treatment like the Murad Clarifying Enzyme Acne Facial, helps eliminate breakouts while clearing up the skin. Fruit enzymes, paired with antioxidants and hydrating agents, deep cleanse to reduce the appearance of blemishes and redness.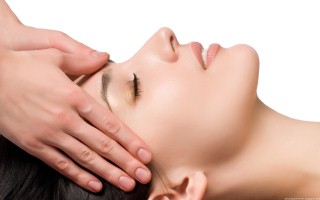 Lymphatic Massage Facial:-When your body has difficulty removing lymph, it causes water retention and swelling, which can effect the appearance of your face. By stimulating the lymphatic glands in the face with a professional facial massage, you will be relieved of tension and puffiness.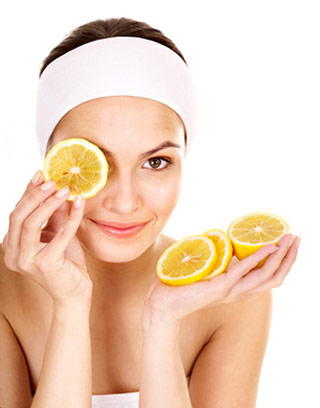 Fruit Acid Facial :- There are many skin-improving natural acids found in fruit, and they all serve up different benefits when used in facial scrubs and cleansers. For example, lemon brightens, while the malic acid in apples is a great exfoliator. But overall you cant go wrong with any fruit acid-infused facial if you are looking to cleanse, hydrate, and improve tone/texture.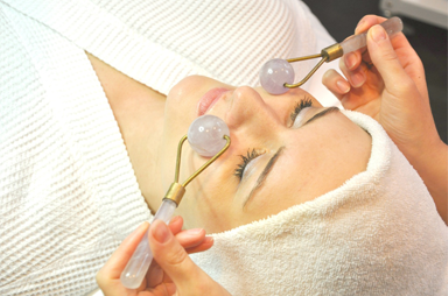 Gem Facial:-If you are looking to rejuvenate your skin while balancing your energy levels, this is the treatment for you! It is believed that various types of stones, like amber or onyx, have special powers. Mixed with aromatherapy essences and antioxidant-packed oils, you will get a truly sensory experience while improving your skins overall appearance.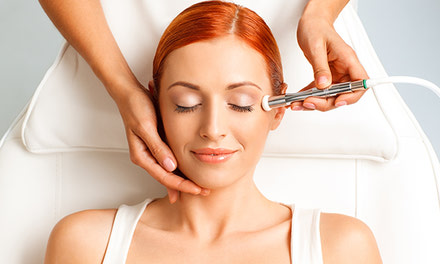 Microdermabrasion Facial:-A non-surgical option for an "instant facelift," a microdermabrasion tool uses tiny rough grains to buff away the surface of the skin, which stimulates collagen production and cellular renewal, leaving skin ultra-soft while minimizing the appearance of skin damage.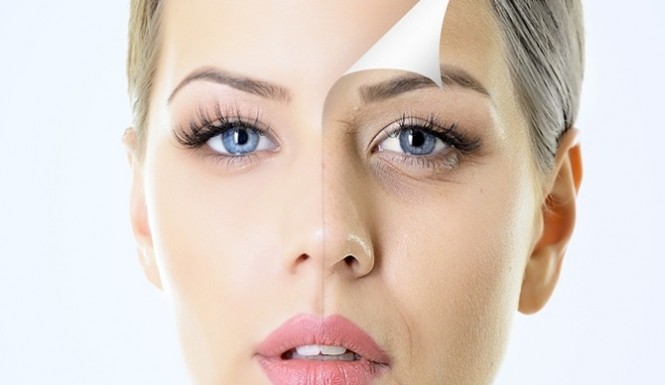 Anti-Aging Facial:-While it has all the same steps as your standard facial, the treatment is packed with active ingredients, like collagen, for mature skin—think late 30s and up. Typically, anti-aging facials consist of exfoliation, masks, antioxidant-heavy serums, and deep-pore cleansing with extractions.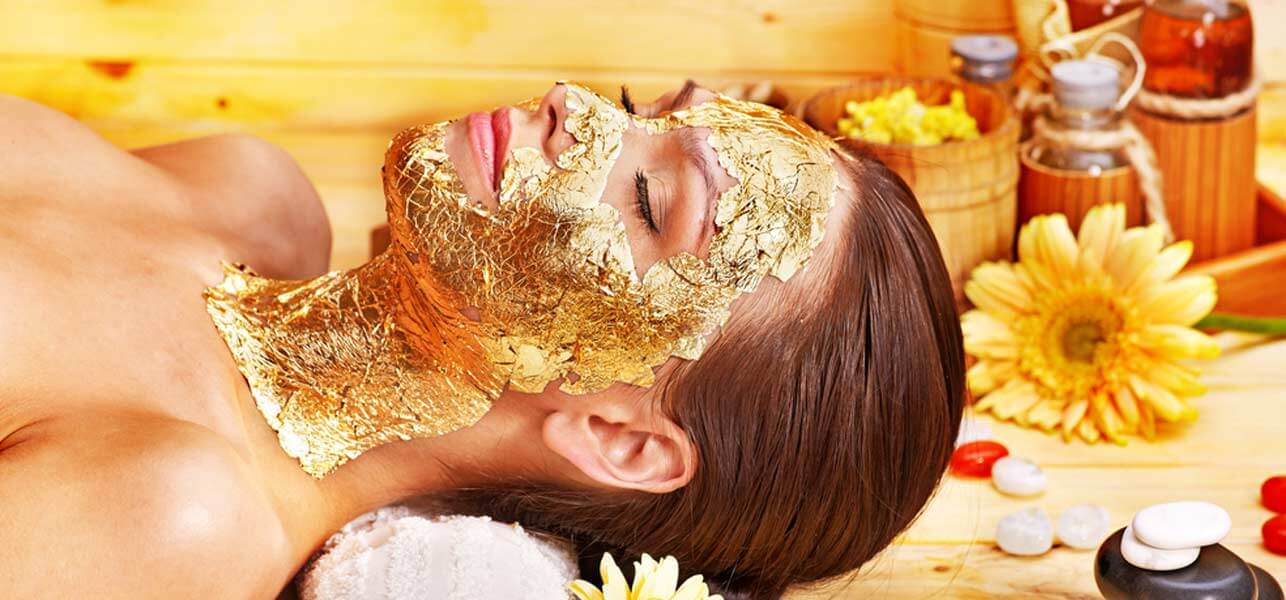 Gold Facial:-For these fancy facials, gold is combined with the Gamma PGA compound to improve skins overall complexion as the metal fights free radicals in the skin. The luxe technique was invented in Japan back in 2006 and has since been likened to Cleopatras rumored nightly gold masks.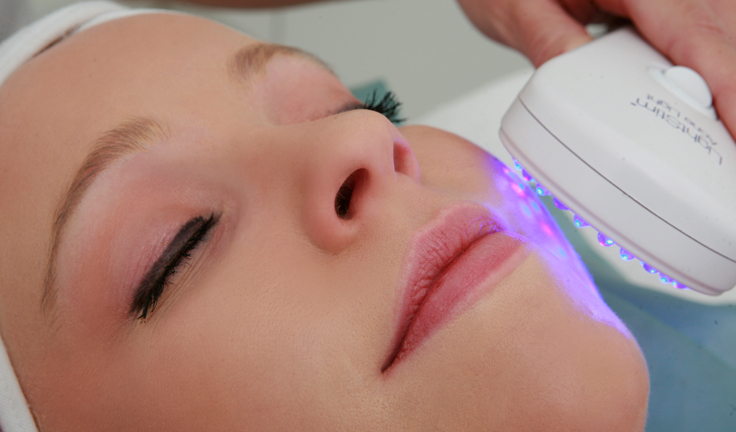 LED Facial:-An LED facial, AKA Color Light Therapy, is notorious for treating acne and reversing the signs of aging. The pain-free technique emits special light to stimulate cell regrowth, improving overall complexion (especially if you suffer from redness), reducing the appearance of sunspots/fine lines, and filling in wrinkles.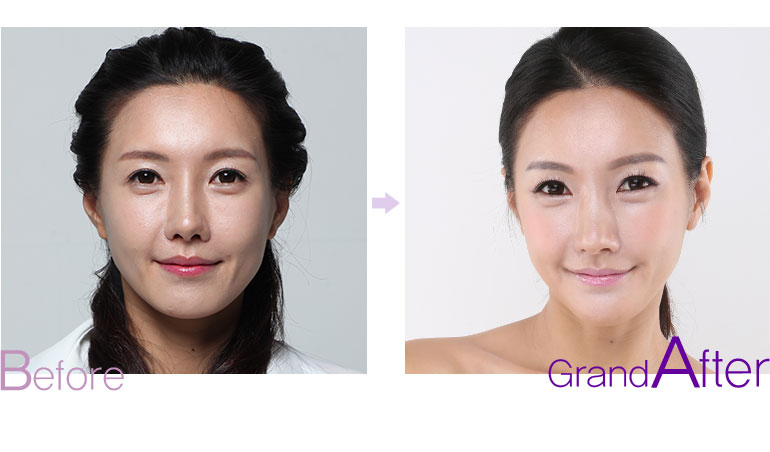 Contouring Facial:-This is not your typical soothing facial. A contouring facial massage is like a workout for your face, as an esthetician will use microcurrent devices to firm muscles and sculpt defining features, like cheek bones.