Monsoon season brings cool showers, but it spells trouble for the scalp and hair. Homemade remedies like fenugreek seeds or neem paste can keep them healthy and bouncy, respectively.During monsoon, the scalp gets itchy, which leads to dandruff and rise in hair-fall and experts suggest different pastes to tackle the problem and get bouncy hair.Try this juice recipes and reverse your Type 2 diabetes within a week. When combined with the Death to Diabetes plant-based Super Meal protocol, these juices are even more powerful.For optimal results avoid eating pasta, rice, potatoes, corn, and processed.Liver is essential for the blood regeneration, and it also improves and stimulates food digestion. Liver is able to purify the blood and eliminate any toxins and waste material from it.There is no easy way to explain the pain people with sciatica go through. The specific treatment of this health condition makes it look even more dangerous.
Vinegar: Pour a tablespoon of vinegar in a mug of water. Use it before the final rinse. This acts as a disinfectant and gives some relief from itching.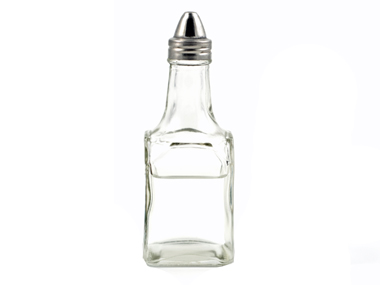 Fenugreek seeds paste: Soak the seeds overnight, then make a paste and apply on scalp and hair. Leave the paste on for 20 minutes and wash it off with a mild shampoo. This will help reduce hair-fall and dandruff.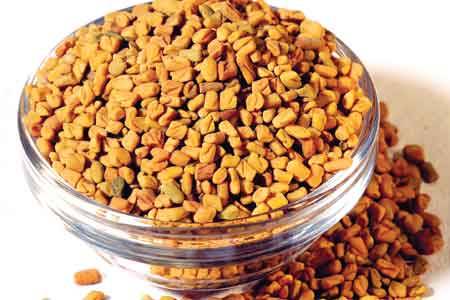 Lemon: To avoid greasy hair, apply some diluted lemon juice all over your hair and scalp before the final rinse.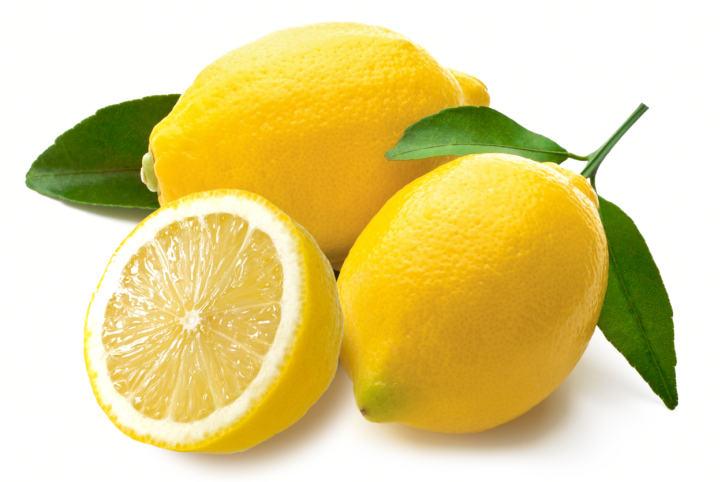 Neem paste: Make a paste of neem leaves and apply to keep dandruff and other scalp infections away.